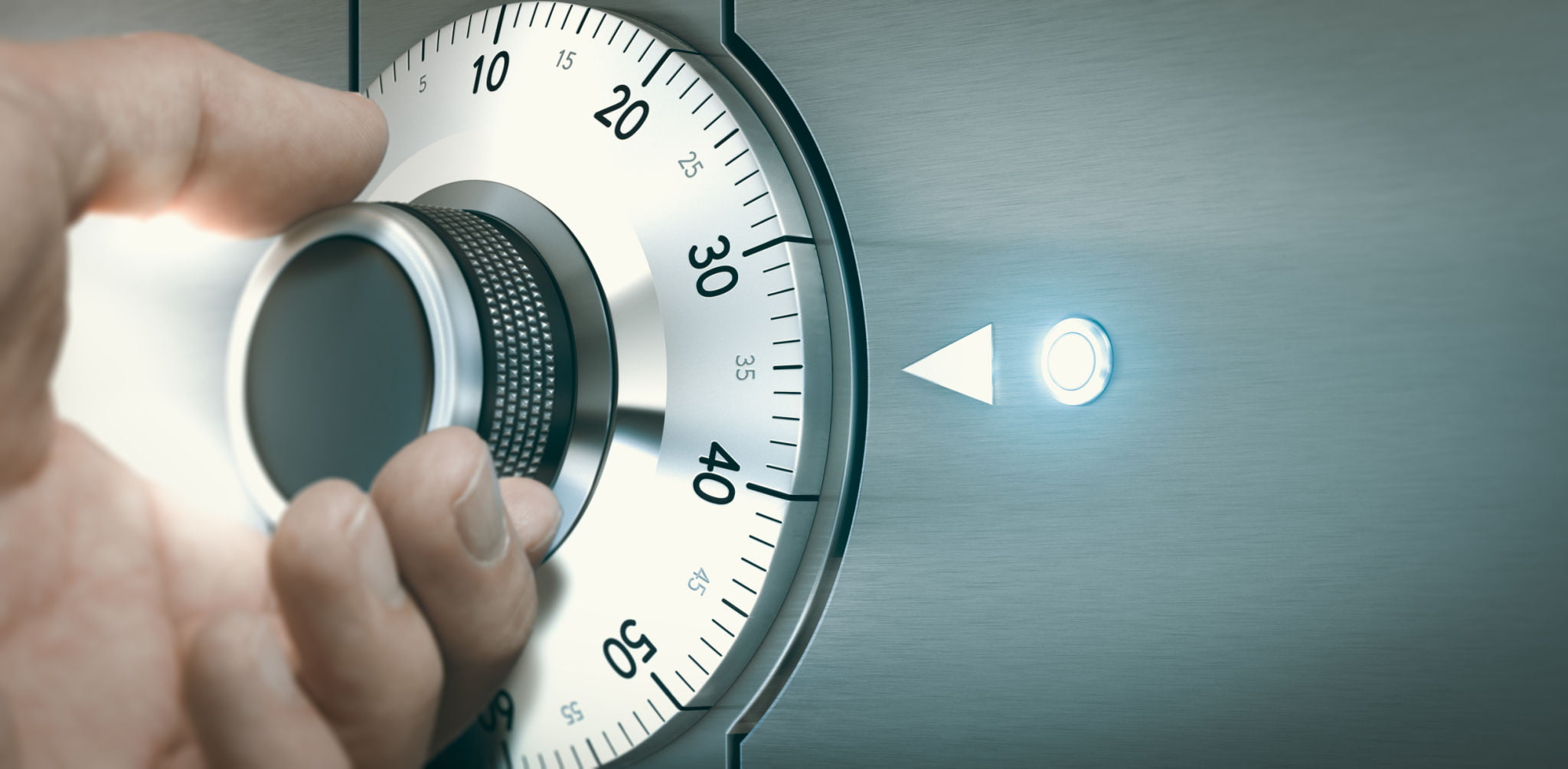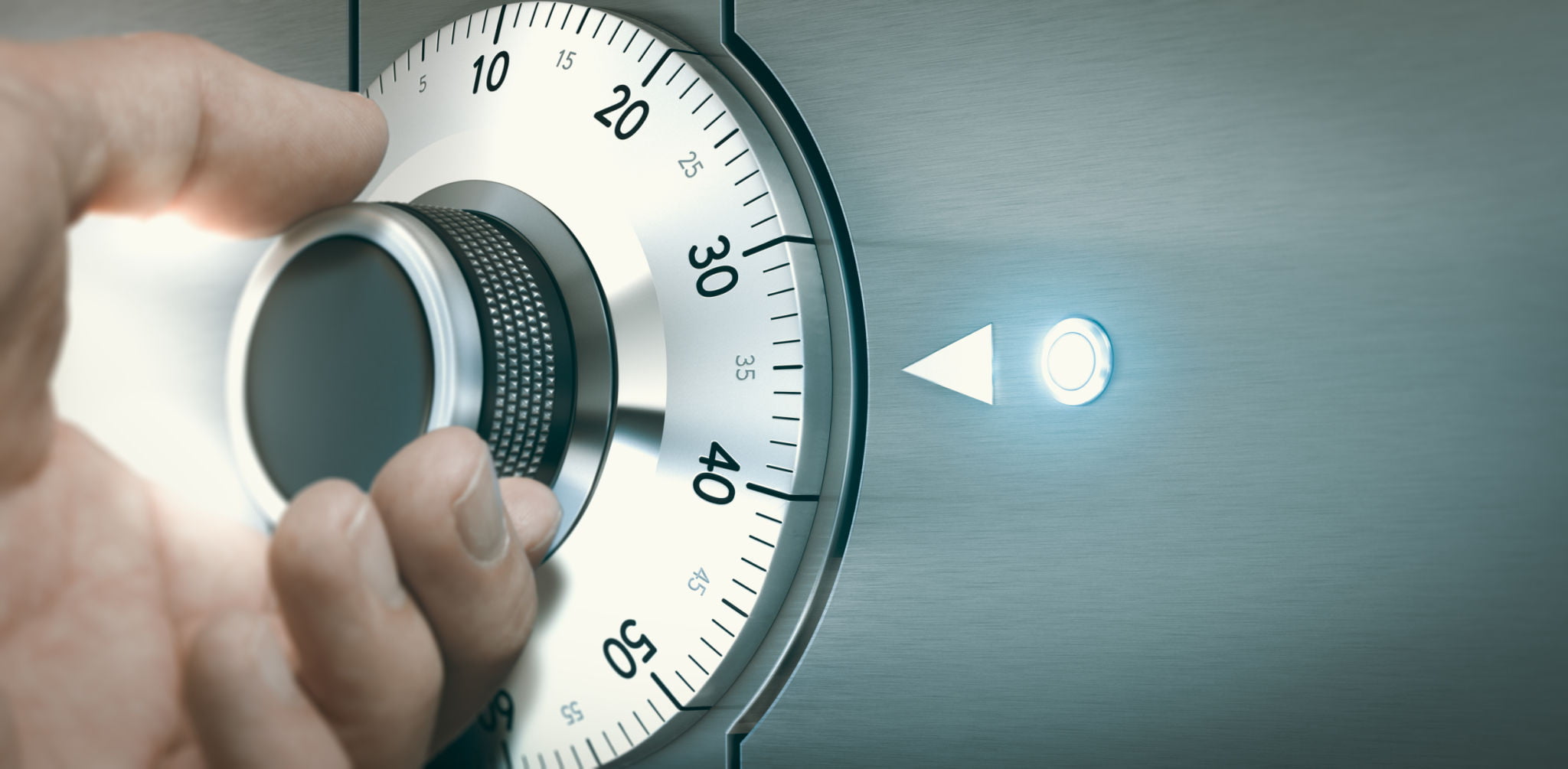 Bay ridge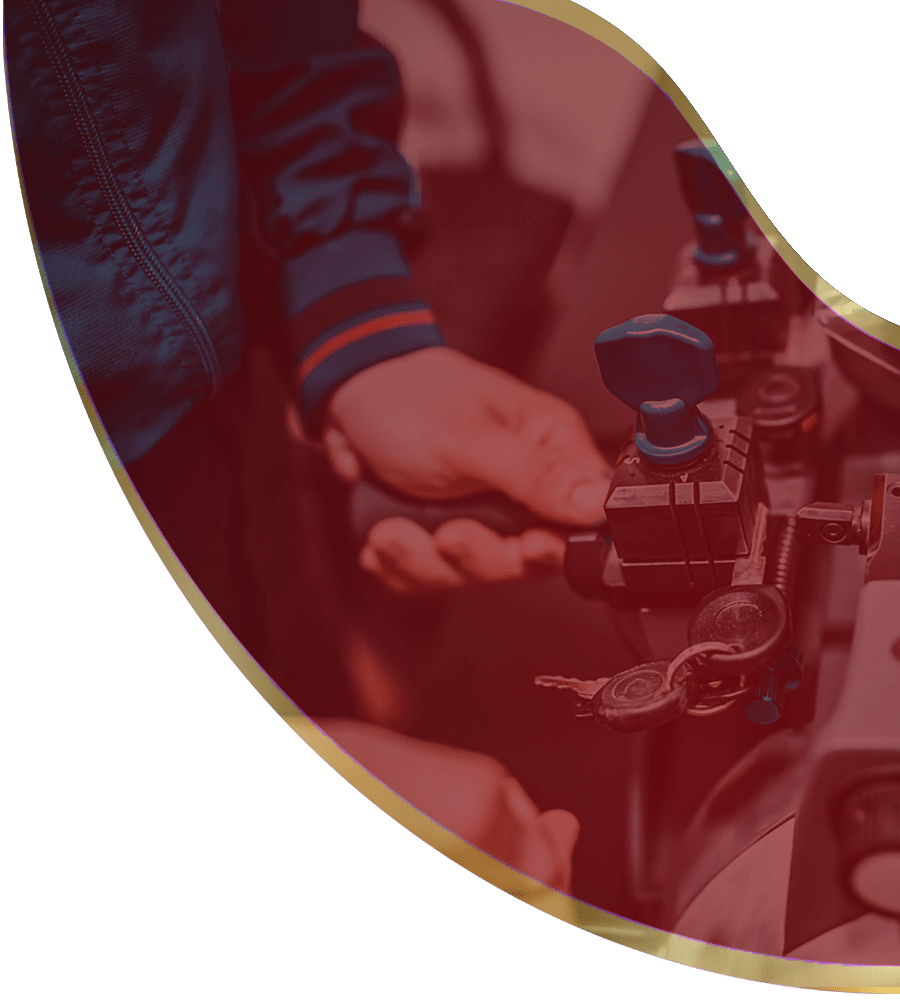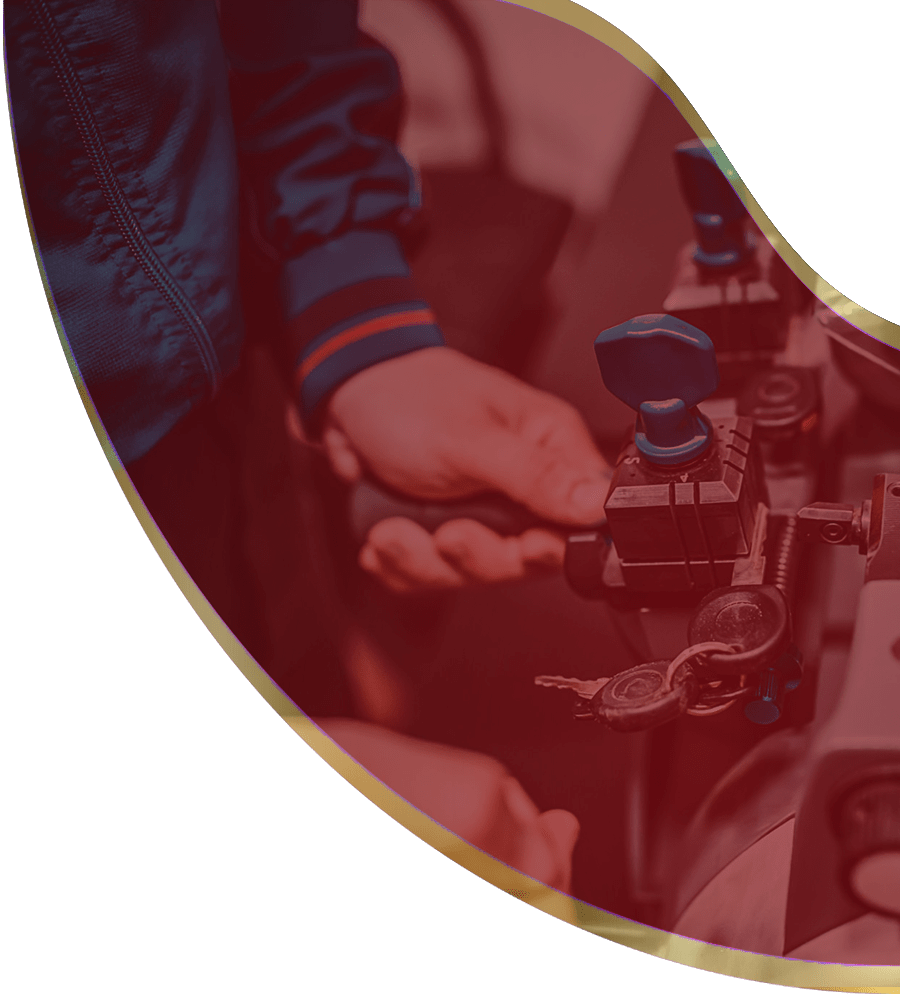 your 24-hour locksmith service in Bay ridge
We are your trusted locksmiths and safe specialists who can secure your property and high-value assets. Our licensed and insured safe and lock installation and repair can withstand any forced attempts, and keep your valuables safe. We offer locksmith Brooklyn, NY services including lock installation and replacement, key duplication, lockout assistance for vehicles, homes, and businesses, and safe installation or repair. 
Our professionals offer the most premium lock and safe options on the market, but without the steep costs. We keep our rates competitive because our goal is to provide locksmith Brooklyn service that is accessible, always reliable, and customized according to clients' needs.
You can count on us for precision lock, key, and safe services!
All your locksmith needs here
---
BK Lock & Safe understands that being proactive about security means getting the best lock and safe options for long term use in your space. Whether you have a home or a commercial property, we have the most up-to-date technologies and tools to ensure the safety of your belongings, no matter what type of asset you have.
Our highly trained and experienced locksmith team is available on-call as your trusted locksmith Brooklyn, NY service provider. We have excelled in the field throughout the years. We know what needs to be done in each safe, lock, and key emergency. 
How Can We Help?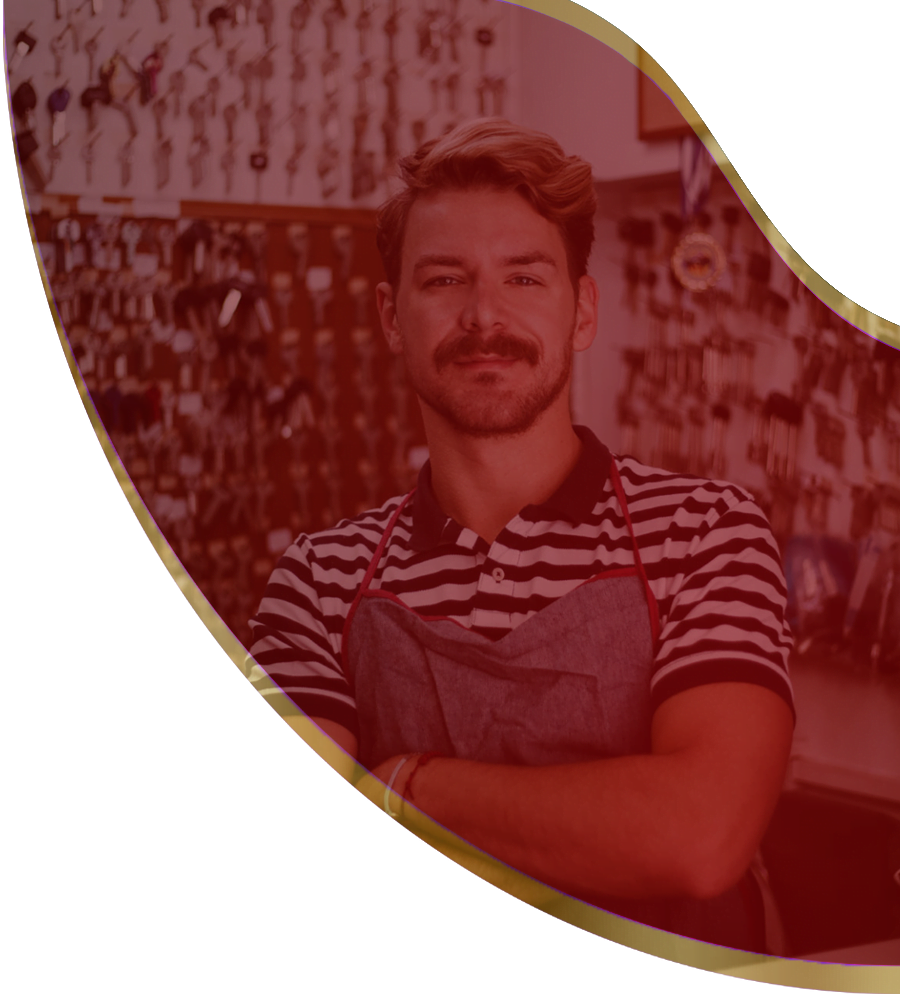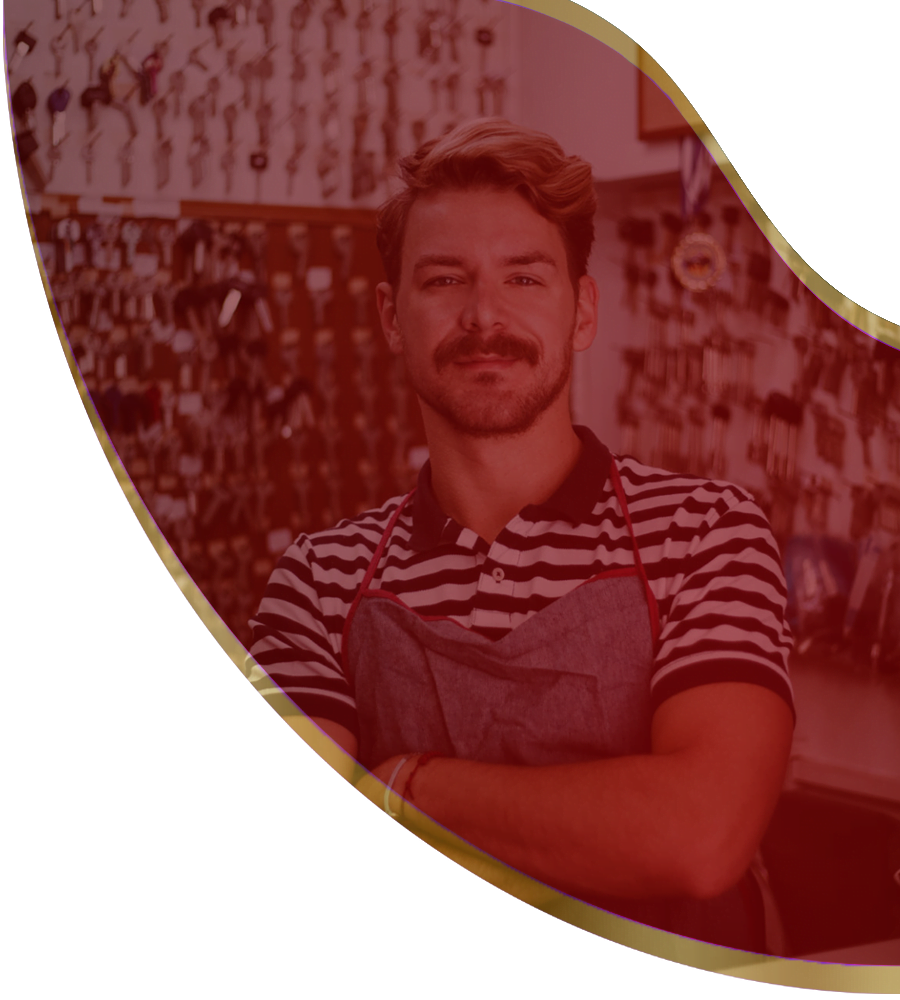 GOT A QUESTION? TALK TO US
We are dedicated to providing timely and exceptional service to our customers. Select an option below to get in touch with a support team.
locksmith brooklyn, ny
Service Areas
Neighborhoods
Top SIghts
Restaurants
Hotels
Transits
Pharmacies
Banks
Local Government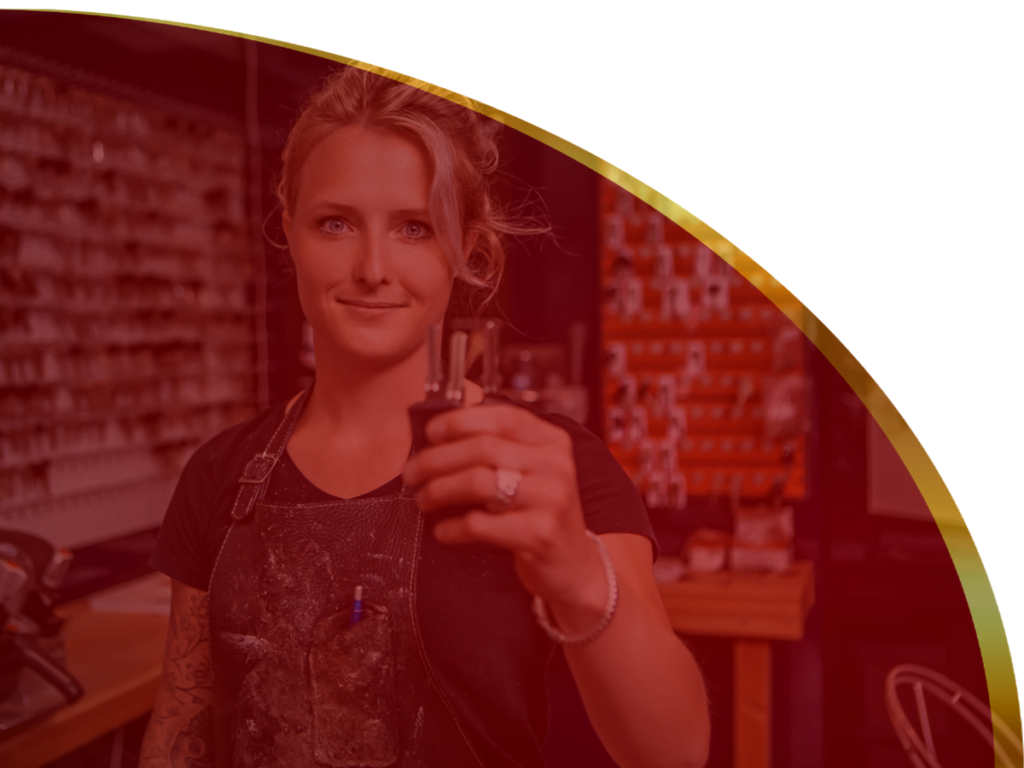 What Our Team Can Bring You
You can never underestimate the impact of having high-quality safe, lock, and key services for your home or business. There's no worse situation than having your most valued possessions vulnerable against intruders or unauthorized individuals. That is why you need a locksmith Brooklyn, NY service with the best workmanship and precision service.
Your security is our top priority. We offer customized solutions for your urgent needs. Whether that includes auto, home, and office lockout assistance, lock repair, lock replacement, key duplication, rekeying, safe repair, and more – we have the certification and training to accomplish these tasks in the most precise way.
Our locksmith Brooklyn, NY service is available 24/7. No prior bookings required. When you call, we answer! We'll arrive at your location in minutes. Reach out to us today!