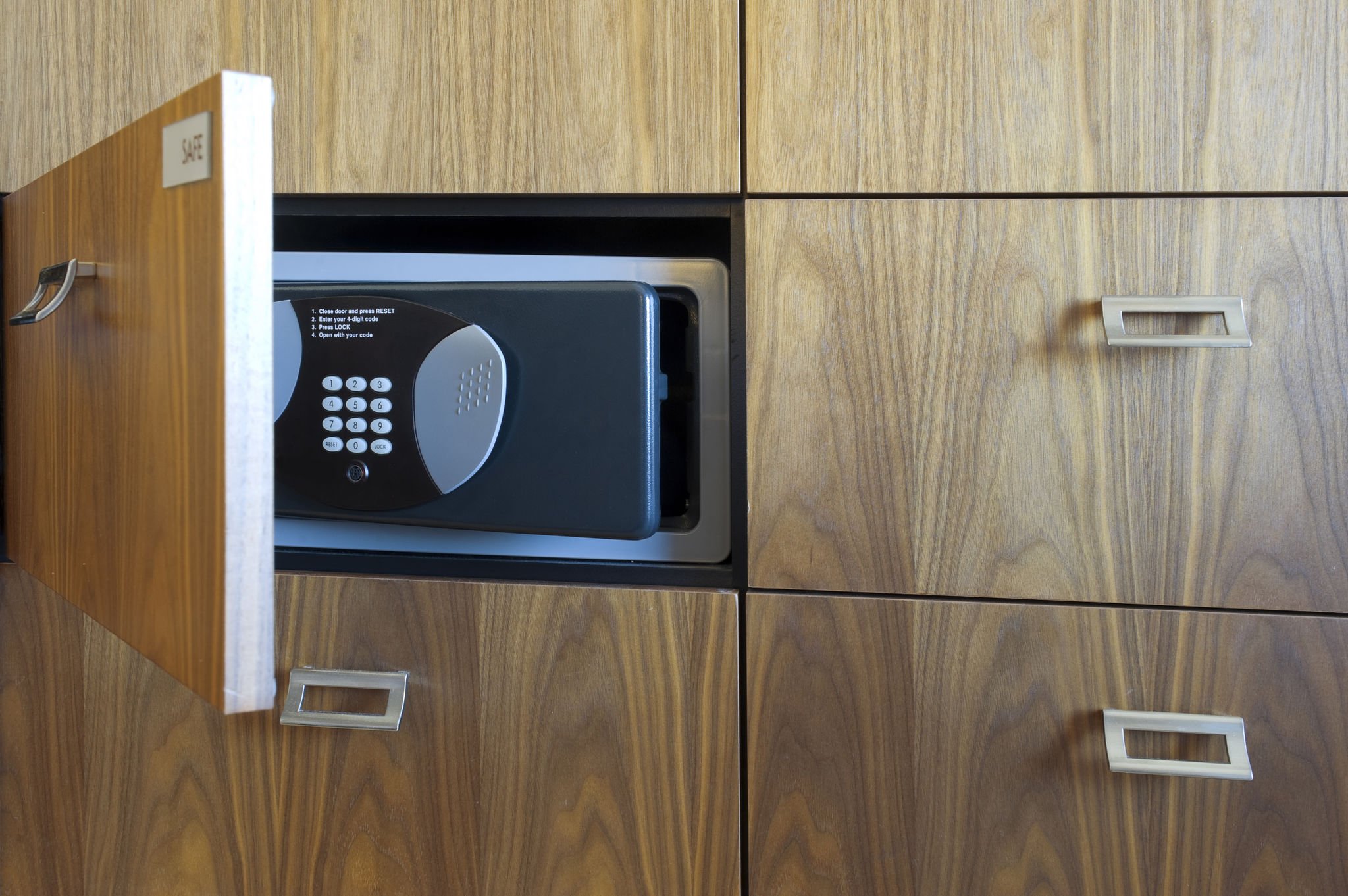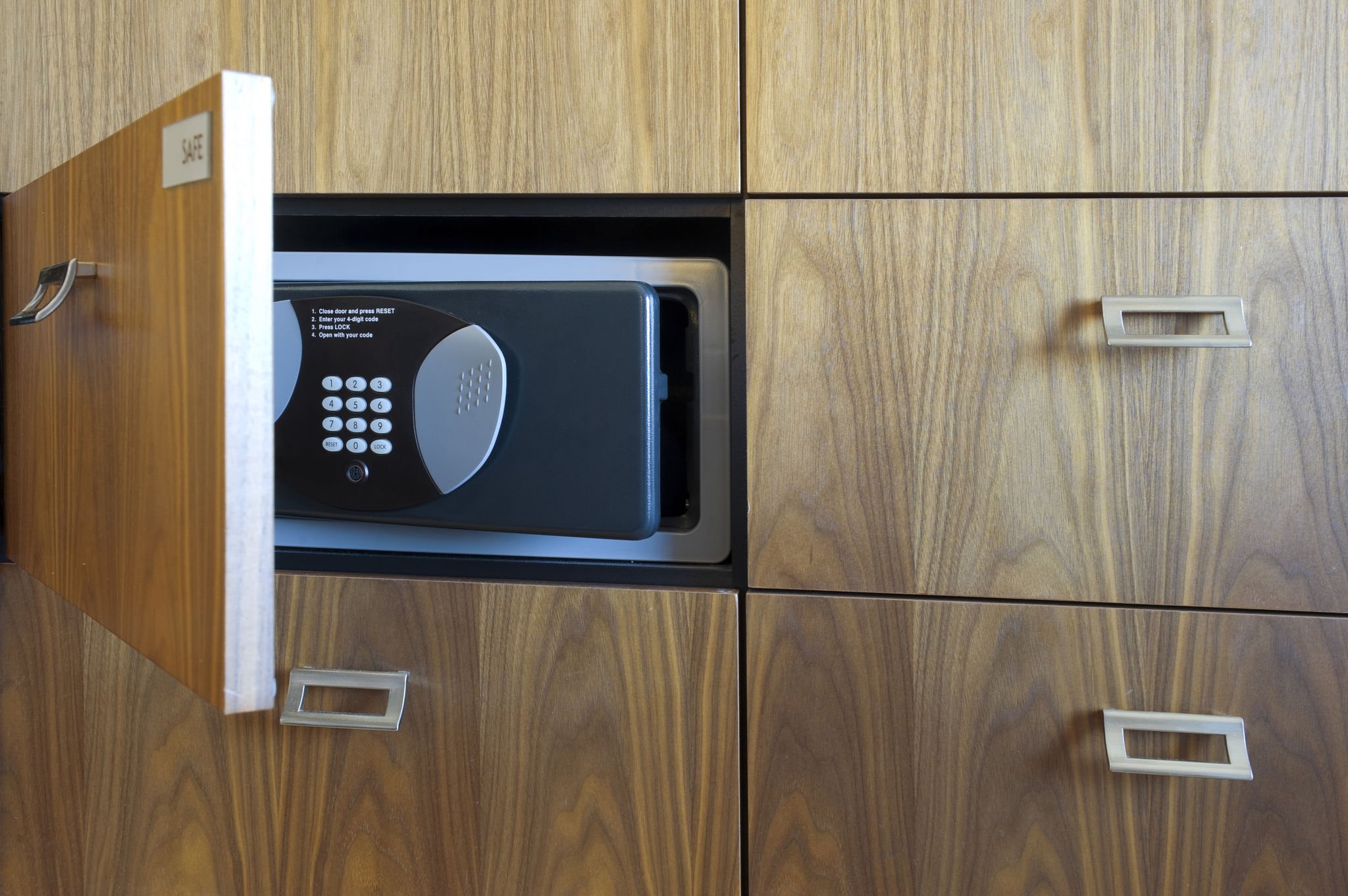 Is Your Home Safe secure enough? 5 Things to know
When you have high net-worth items, like antique jewelry or a growing coin collection, your valuables must be covered with a high-quality home safe. Yes, you have the option to keep these items in your safety deposit box.
But if you prefer to keep anything worth insuring at home, owning a safe is your next logical option. And who doesn't have any valuables at home anyway? All it takes is one fire or break-in to lose an irreplaceable item – like a keepsake, a family photo – forever.
If you're shopping for a new safe, chances are, you're focusing on what brands are trustworthy and what features will make your home safe accessible but also secure for you. But there are more things to think about that relate to why you have a residential safe. Let's talk about the most crucial things to know when you're installing a home safe:
Review your home's entire security need
Depending on your residential setup, you might need to augment your home security to complement the safe. These include CCTVs, door and window locking systems, and a robust lighting system that could flash bright lights on your outdoor area if the sensor detects any motion in the vicinity. These can deter potential break-ins.
For example, you may have a well-constructed floor safe on the first floor of your home. But if you don't have any security system, an intruder might be able to discover it and gain access without any alarm or camera to show him up! Other security mechanisms should also support your safe.
Aside from guarding the entire property, the security features can also be linked to your safe. Some homeowners have a cash-based business right from home. So, a time delay lock on the safe could ensure that you open the unit only during a set schedule. Or an alarm system can be set up so that if there is a burglar that trips the safe alarm or house alarm, the signal automatically goes to law enforcement authorities.
Remember that a home safe is only one aspect of securing your home and your valuables. It's not supposed to be the single answer to securing your assets.
Get the most robust safe to protect your assets
Once you have a clear picture of how valuable your items are, it's time to explore the safe features. Among the most important are the burglary rating and fire-resistance rating. Burglary ratings give you an idea of how much value (in cash) can be safely secured in that particular safe. Simply put, you wouldn't want a lower grade safe to secure your million-dollar valuables. Get a safe that is at par in quality as the value of your assets.
As for fire protection, there's no such thing as being too careful with your high-value items. A fireproof safe can keep the interior temperature of your unit regulated at a particular duration. This is to prevent the paper documents from self-combusting. Choosing a safe that's not fireproof will open you to possible problems in the event of a fire.
Be aware of what insurance policy you need
Having a sturdy home safe will increase your security. However, as inconspicuous and heavy-duty it might be, there are still instances when your safe could be broken into or damaged through natural disasters.
Therefore, you can't entirely rely on your safe to cover all bases. You'll still need to check what your insurance will cover in the event of theft or accidental fire, or flooding. Usually, high-value home insurance is a collection of extra services and offerings with a significant amount of assets and high-value homes (e.g., homes exceeding $750,000).
Your home safe is a layer of security for your possessions, but it won't and shouldn't be the only way you protect your assets.
Be ready for the possibility of coercion
It may not be as dramatic as in the movies, but owning expensive jewelry and keeping significant amounts of cash at home will be bigger targets for burglars than households who do not hold such items.
Whether you're a high net worth individual, or you have gold, art, and other pricey items, then you, as well as your neighbors, are likely to be targeted by home intruders. And if you have family members, threatening each one for the code to enable safe cracking is a sobering possibility.
While a home safe can deter any quick burglary from happening, your very own safety might be affected if your home is targeted because of it. So again, explore other forms of security for your property. Or, if your wealth justifies it, consider investing in extremely robust steps such as installing a so-called 'panic room.
Update your list of the safe's contents
Keeping assets inside the safe is one thing, but you should also take the time to keep detailed records of what is secured inside the unit. A neatly kept file of receipts, invoices, photos, insurance, appraisal, and up-to-date inventory can help avoid headaches when it's time to move, sell, or impart your possessions.
Get Your Home Safe Secure
A home safe enables you to easily access and at the same time secure your assets from the comfort of your own home. Given that there are many considerations to keeping your safe and entire home secure, you need the best in the industry to guide you. We are safe specialists who offer safe locksmith Manhattan service, safe installation, and safe cracking for residential owners. If you have any questions about choosing the ideal safe and what type of safe installation could work best in your property, call us for advice today!