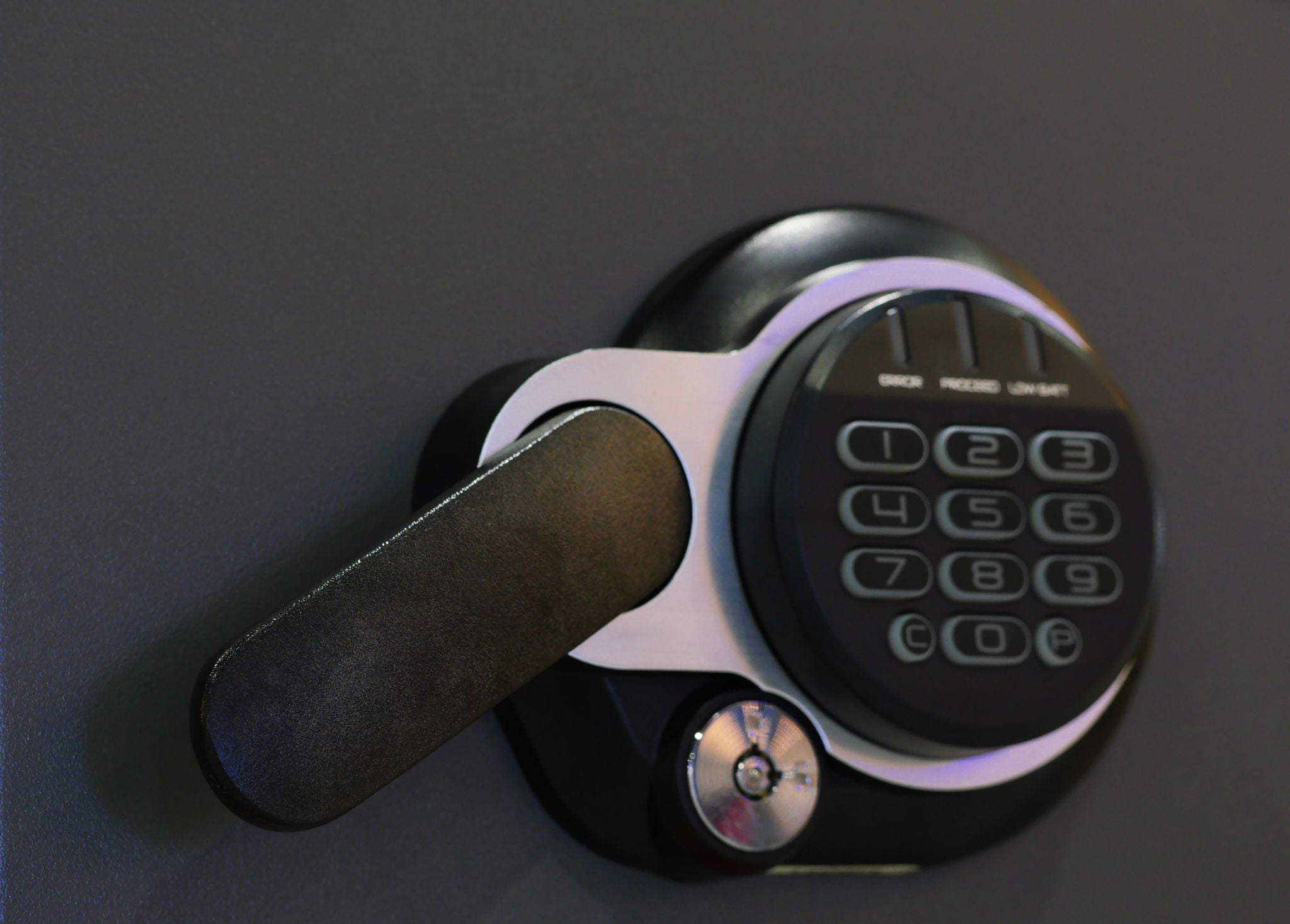 About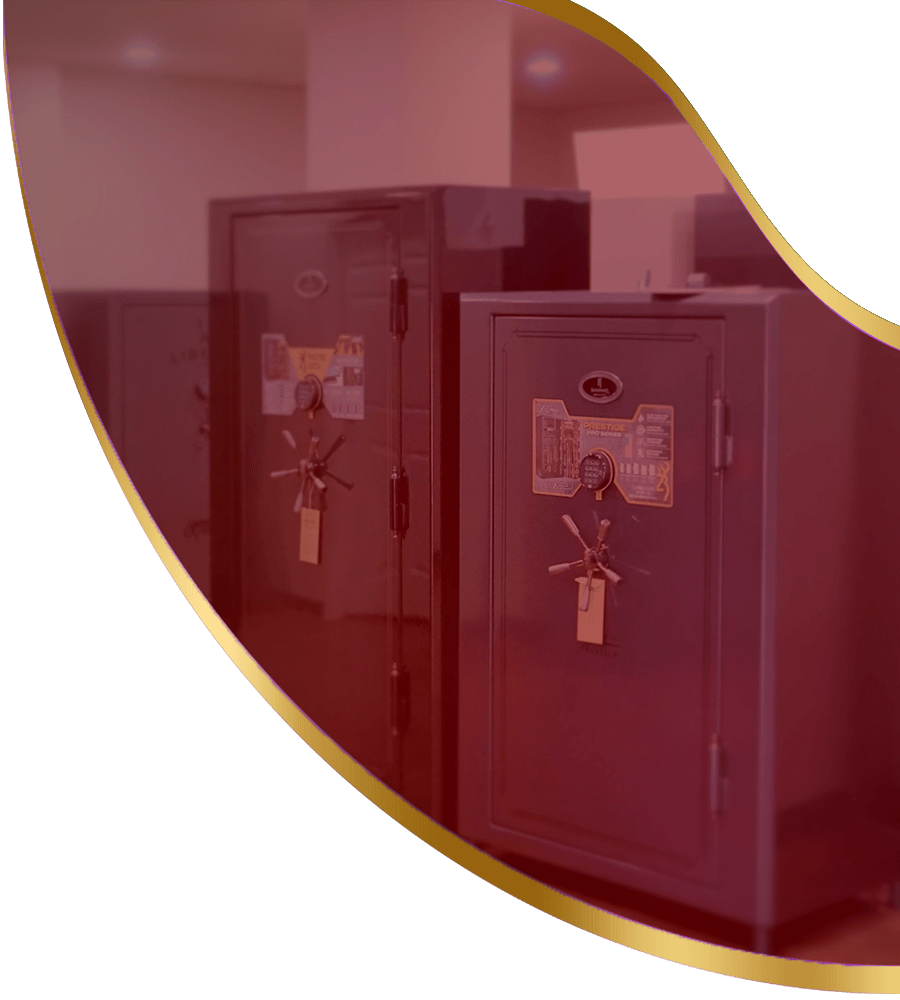 ABOUT BK Lock & Safe
BK Lock & Safe is your full-service safe and locksmith company serving Brooklyn, NY. We're the team to call for all your safe repairs, auto locksmith, residential, as well as commercial locksmith needs. Our licensed and insured locksmith have the expertise in installing high quality locks, or repairing your existing ones without any compromise.
As a trusted safe and locksmith service provider, our team delivers high quality results – all licensed, bonded and insured to protect you, our customer. Whether you need to unlock a safe, rekey your property, install high security locks, or deal with an auto ignition repair, we can accomplish all of these work and more. We are available 24/7 to assist in emergencies, as well as book your service at the most convenient time for you. Contact our safe and locksmith Brooklyn NY service today!
WHAT WE DO
BK Lock & Safe is the most reliable safe and lock service in Brooklyn, New York. You can trust us to keep your property safe and secure with locks that work perfectly, no matter the type of lock we're working on. We are also specially certified to provide safe repairs and lockout solutions. As a GSA Certified inspector, from residential home or commercial building all the way down through cars – our experienced staff will make sure you never have a broken key again!
We offer the best quality at affordable rates. We get your call, do a proper assessment based on what type of repair or installation work you need, and immediately dispatch our locksmith team your way. With industry aligned procedure brought by years of training and experience, we have the knowhow to guarantee precision locksmith work complete with insurance and warranty. Our locksmith Brooklyn NY company only utilizes the best lock and safe products and accessories from the best brands on the market. With us, your security is never compromised.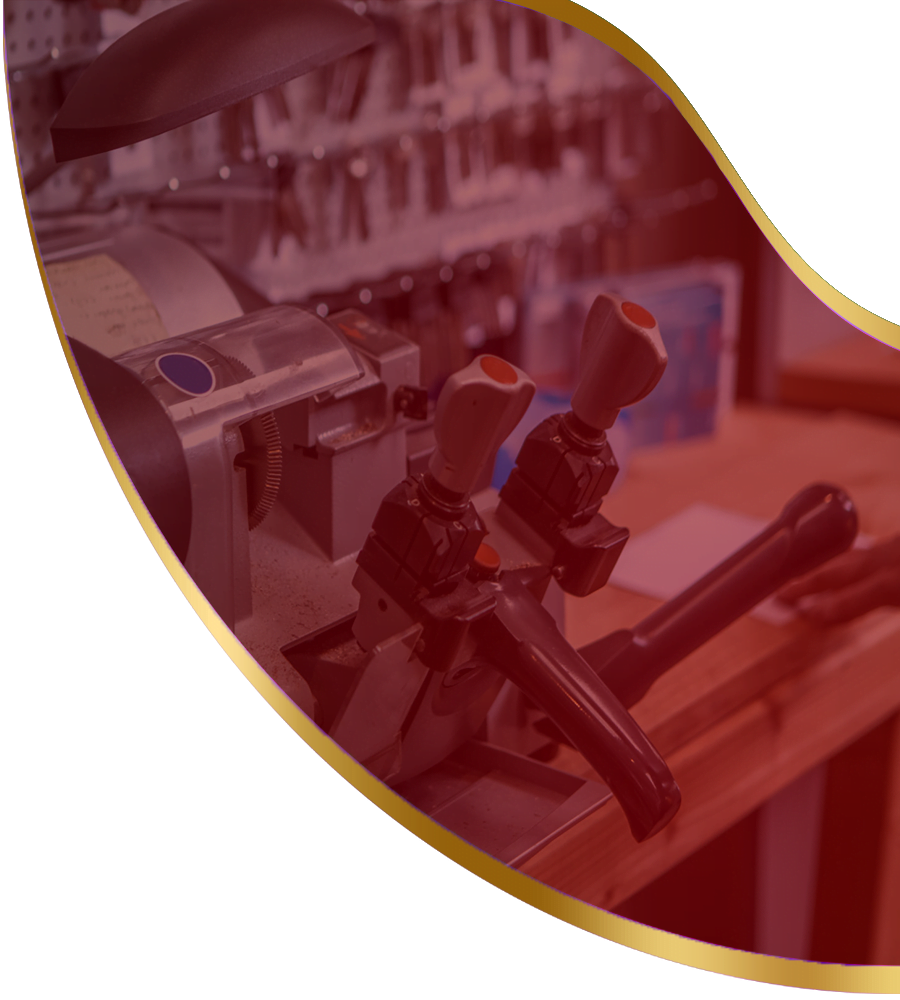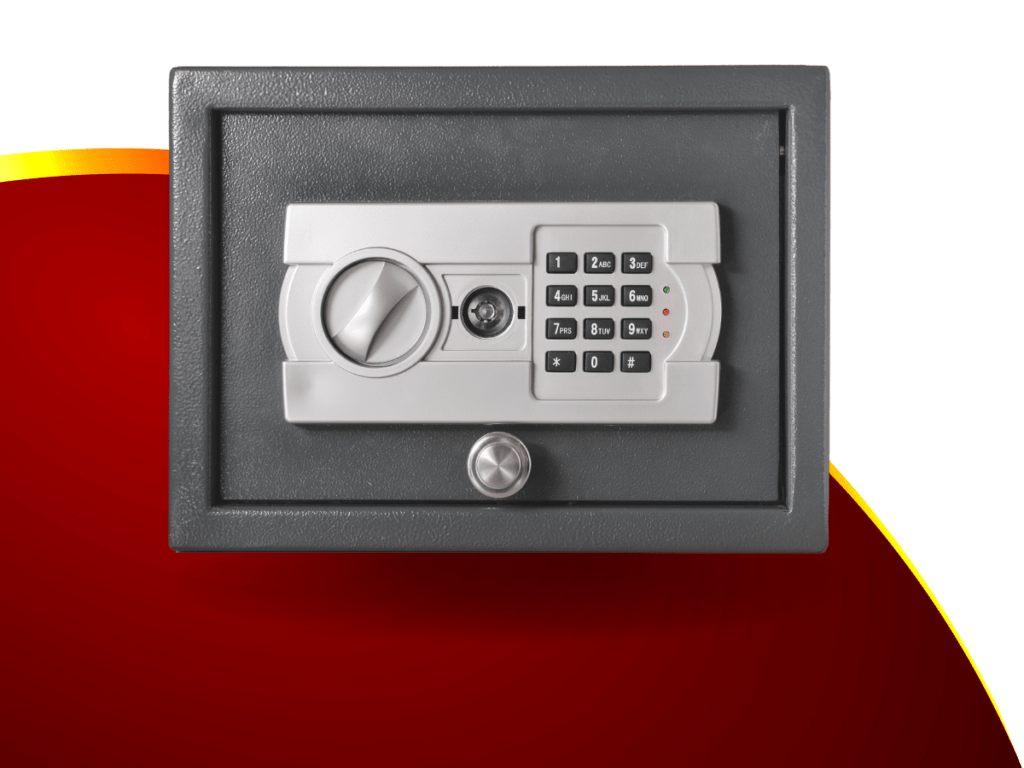 PROVIDING THE BEST
BK Lock & Safe is the highest quality lock and safe services and products, well over the industry standards. We have the most experienced professionals who can get your lock and safe in pristine working order each time. We take care of residential and commercial locksmith services in Brooklyn, NY projects. Whatever lock and safe parts need fixing, we can do fast and warranty-covered services.
Always on-call safe and lock service
Have an emergency? You can always count on us for fast and professional help. We are here 24 hours a day, 7 days a week including holidays. After all, there's never a set time when emergency locksmith work should happen. With our professional locksmith services, you will never be any more worried about being safe because it comes to your home or business needs!
When safe emergencies happen, if you experience a break-in and need to fix your locks, or if you have an auto lockout, our professionals are ready to help. Count on us for safe and locksmith Brooklyn, NY services that will resolve your problem asap. Aside from being a reliable company, with us you get reasonable prices. There are no hidden charges and overselling when you hire us. We are upfront about the nature of locksmith work, and each of the costs involved. We have the necessary licenses and insurance so that no matter what happens to your property here in Brooklyn, New York City or surrounding areas – BK Lock & Safe is here with tailored solutions.