Restoring Security through Expert Safe Repairs
Professional Safe Repair Services in Brooklyn, NY
We understand that a malfunctioning safe can compromise your valuable assets' security. Our expert safe repair services in Brooklyn, New York, are designed to restore your peace of mind by addressing all your safe-related concerns.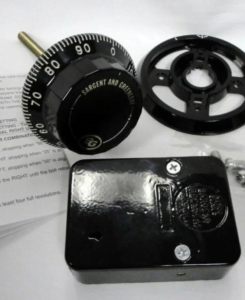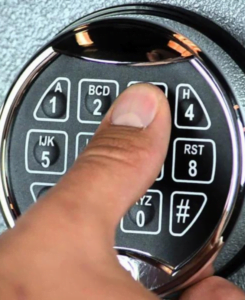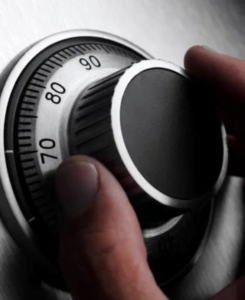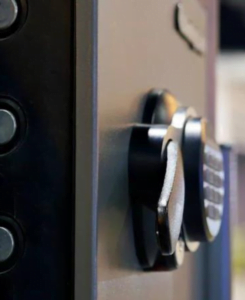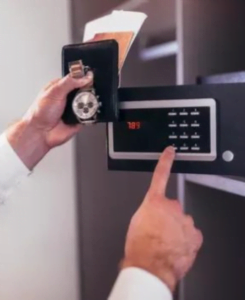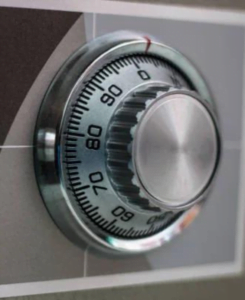 Skilled Technicians, Reliable Solutions
Our team of skilled technicians is well-versed in safe repair techniques. Whether your safe has a jammed lock, a malfunctioning keypad, or any other issue, we have the knowledge and experience to diagnose and resolve the problem efficiently and effectively.
Thorough Diagnostics
When you choose BK Lock & Safe for safe repair, we begin with a thorough diagnostic assessment. Our experts meticulously examine the safe to identify the root cause of the issue. This approach ensures that we address not only the visible problem but also any underlying issues that may compromise your safe's functionality.
Precision Repairs
We believe in providing lasting solutions. Our safe repair process involves precision repairs using top-quality materials and tools. We are committed to restoring your safe to its optimal condition, ensuring that it operates smoothly and securely.
Comprehensive Safe Services
Our safe repair services encompass a wide range of concerns, from addressing broken hinges and damaged locks to fixing electronic components. No matter the complexity of the issue, you can trust us to deliver comprehensive solutions that stand the test of time.
Minimizing Downtime, Maximizing Security
We understand the inconvenience a malfunctioning safe can cause. Our goal is to minimize downtime by swiftly addressing your safe repair needs without compromising security. You can rely on our experts to restore the functionality of your safe promptly and efficiently.
Contact Us
If you're facing issues with your safe's functionality, BK Lock & Safe is here to help. Our professional safe repair services are tailored to meet your needs and ensure the security of your valuable assets. Contact us today at (646) 887-3999 to schedule a consultation and take the first step towards restoring your safe's security.