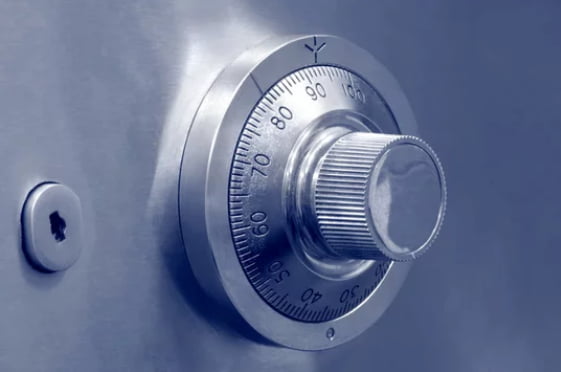 Safe Services
Our Safe Services in Brooklyn, NY
BK Lock and Safe has been providing 24-hour safe services to the Brooklyn, NY. BK Lock & Safe services all makes and models of safes at your business or home. All of our safe technicians are professionally trained, insured, and bonded in order to ensure your safety and peace of mind in using our services.
Here are some of the primary safe services we offer: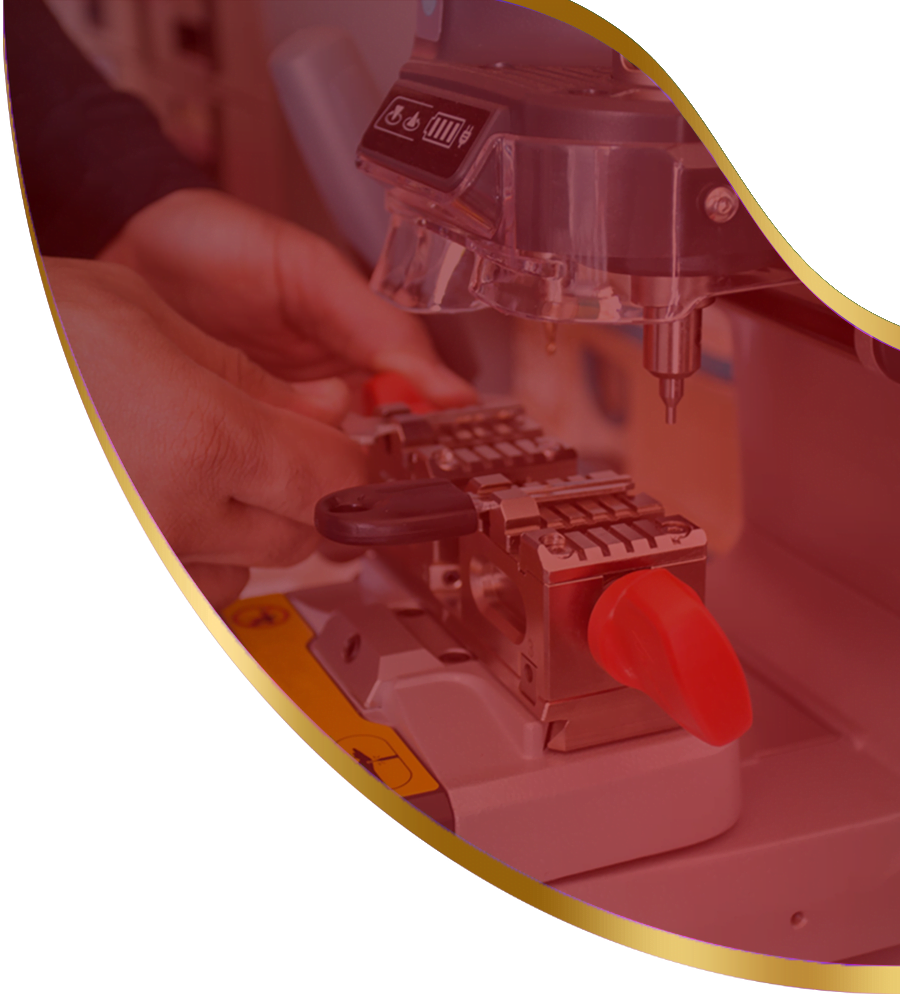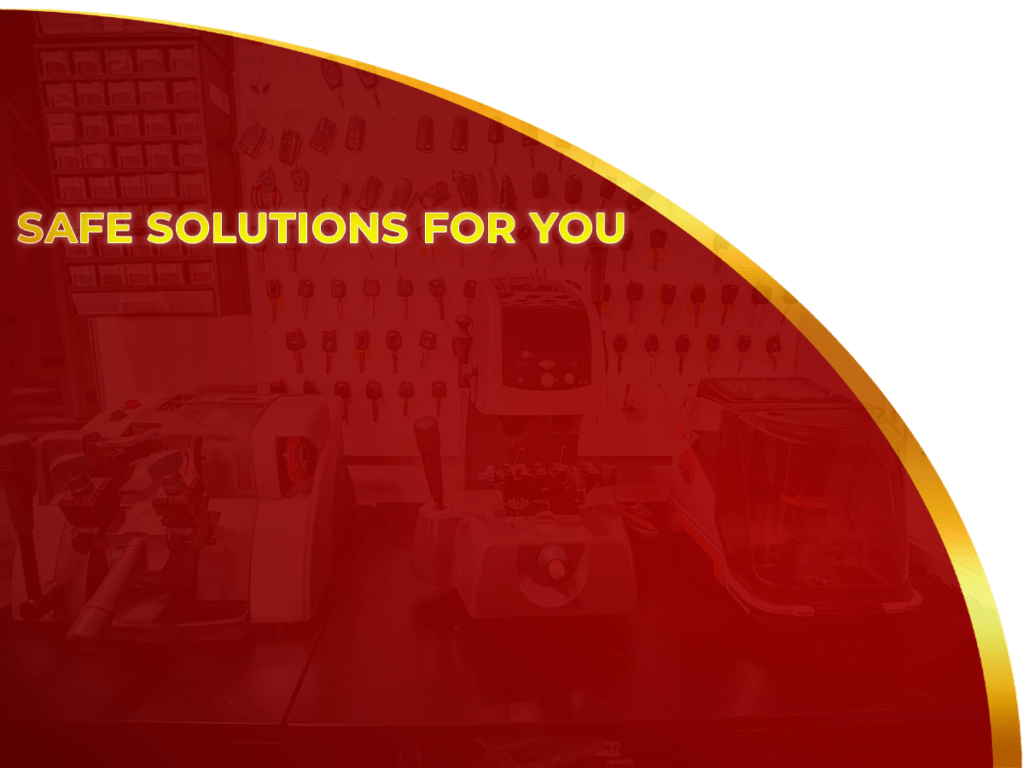 Install new safe locks on location
Since 2010, we have been professionally opening safes efficiently
Expert safe technicians to diagnosis and open safes
Fast 24 hour emergency safe opening
Move and open antique safes
Repair safe after opening
Our Locksmith are trained on the latest safe technology And they bring that
knowledge to the job site. BK Lock & Safe uses some of the latest tools for
safe opening which help us preserve your safe's content's integrity.
Safe Services OFfered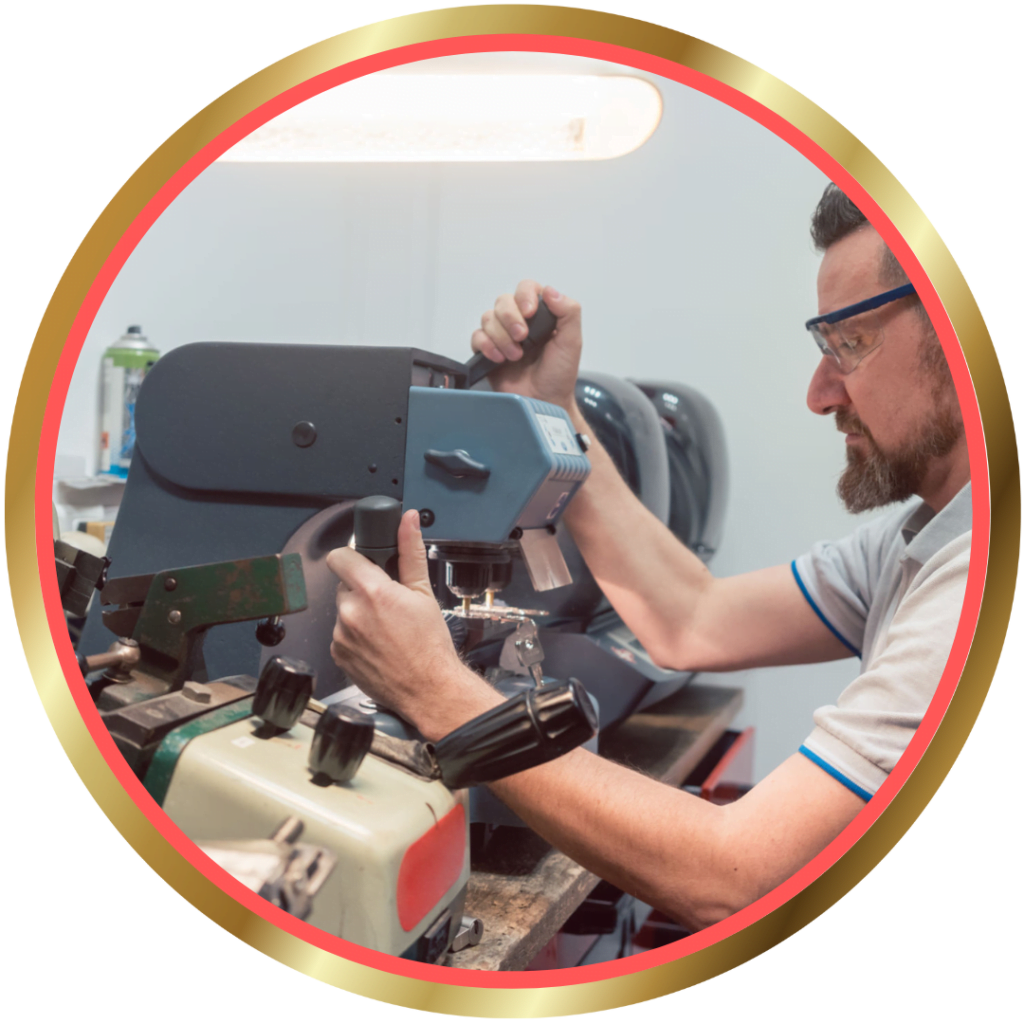 A safe is a valuable asset for any home or business. It's a discreet and convenient way to secure your assets. Due to the complex nature of safes, you …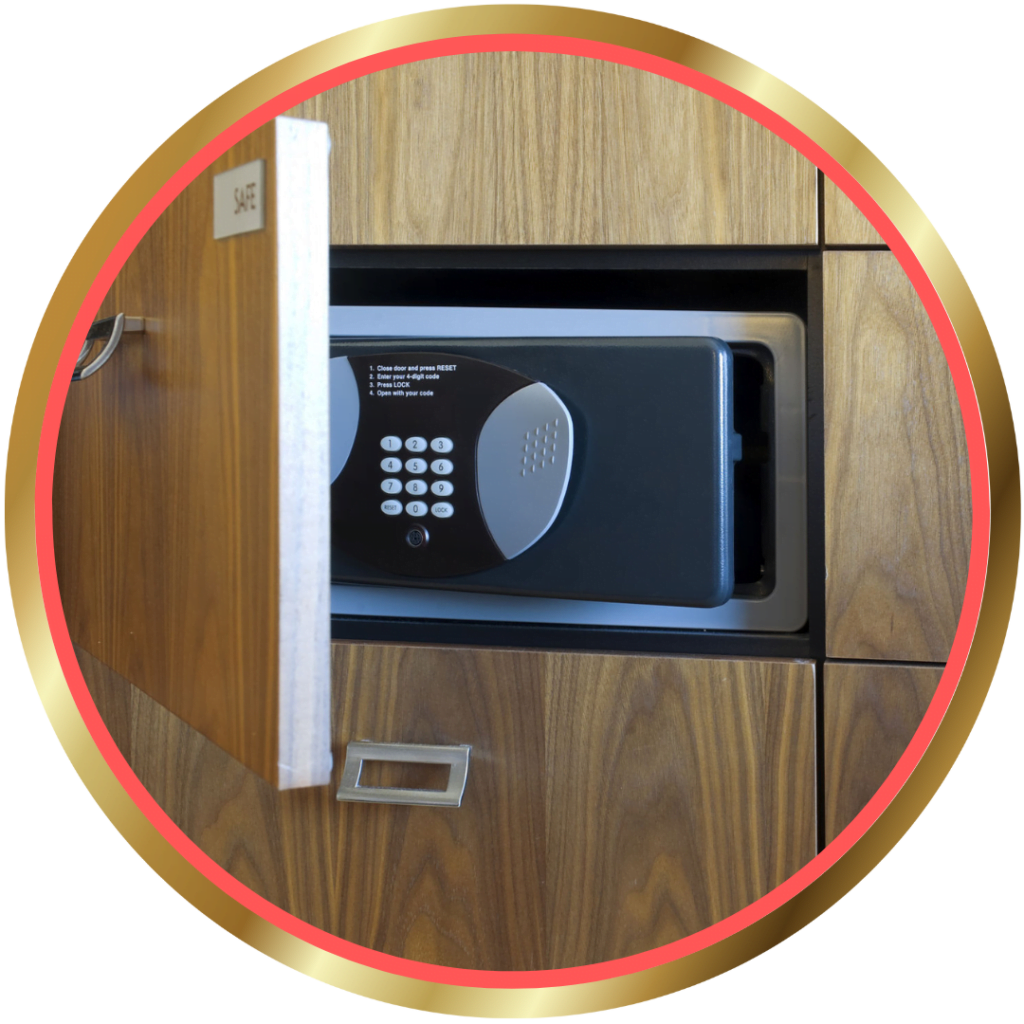 Property owners have different options when it comes to safe installation. Depending on your home or business setup, you may want a wall safe …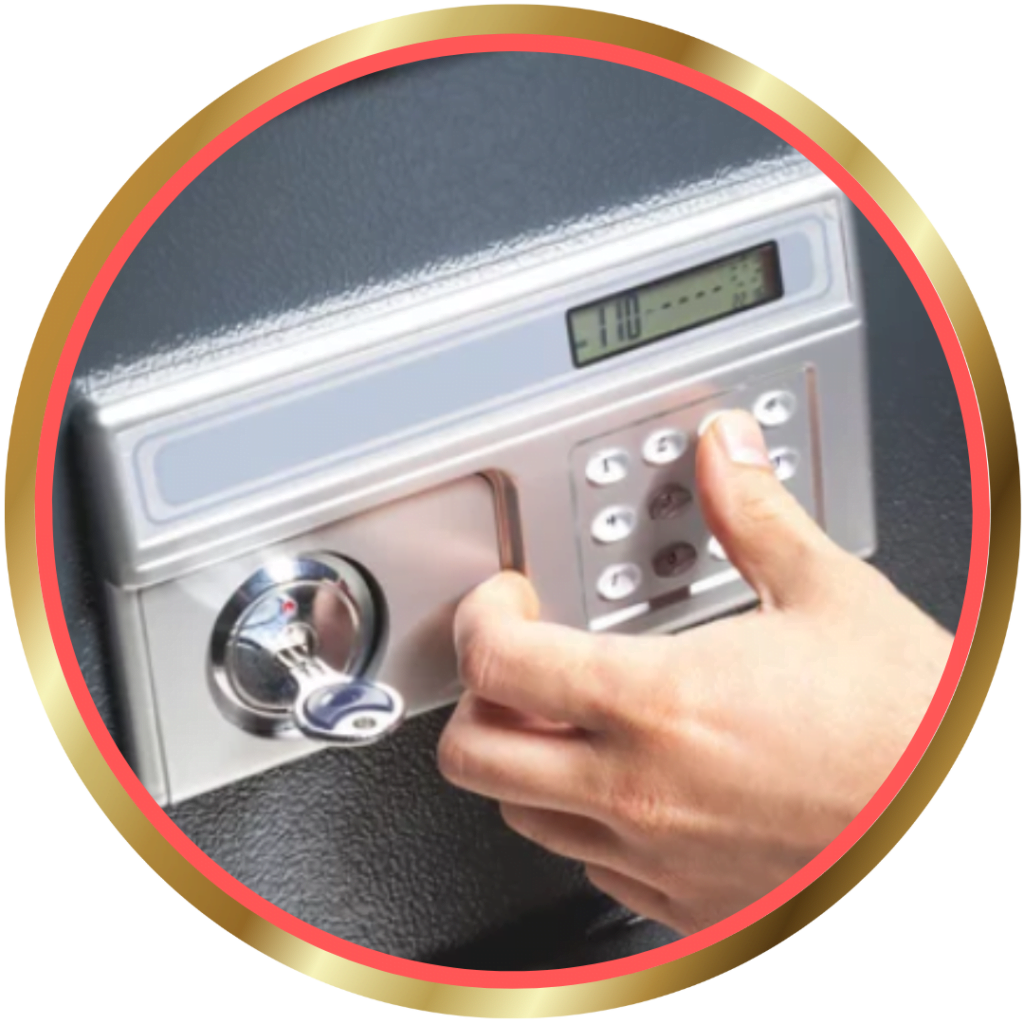 Safes contain valuables. It has to be in prime condition all the time – you never know when you'll need to open it. If you are in a situation …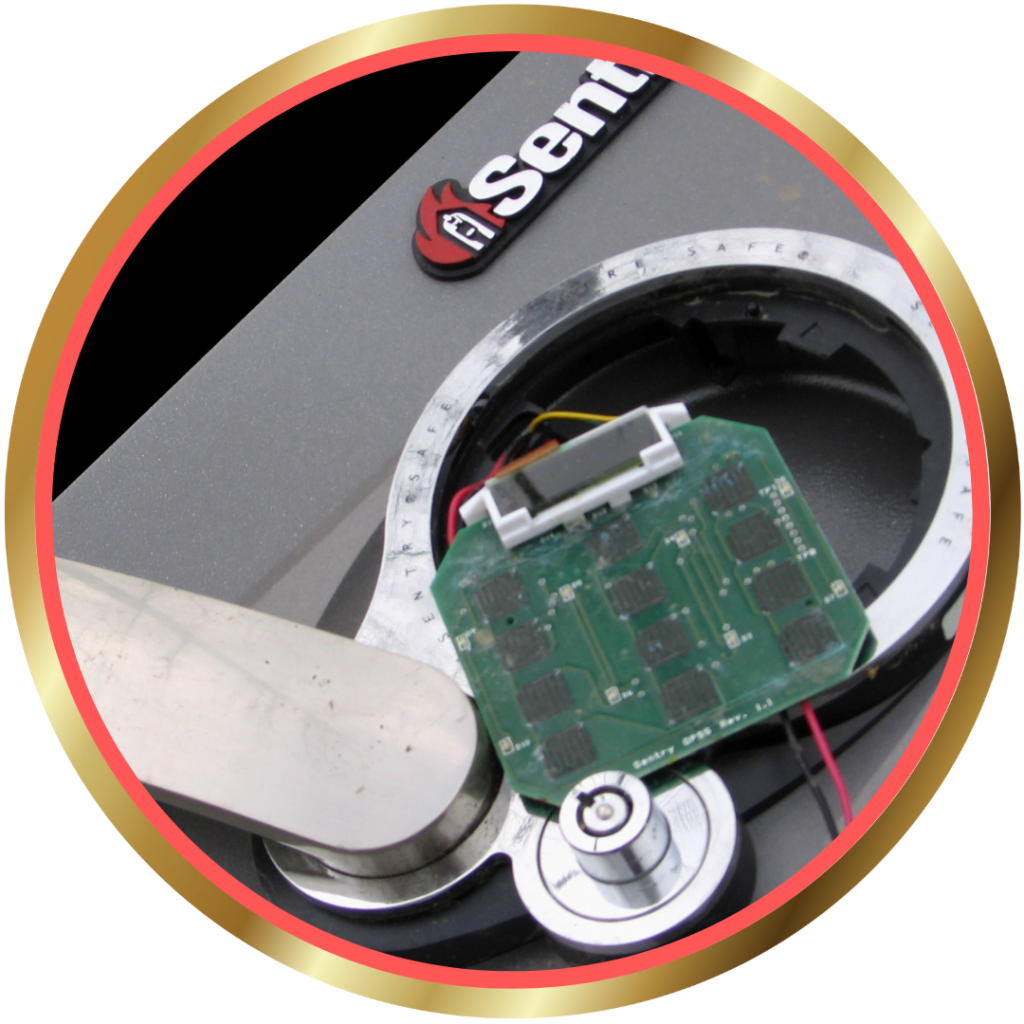 Safes are generally durable. But with constant use, and with years of wear and tear, the safe could sustain some damage. You can rely on our safe locksmith …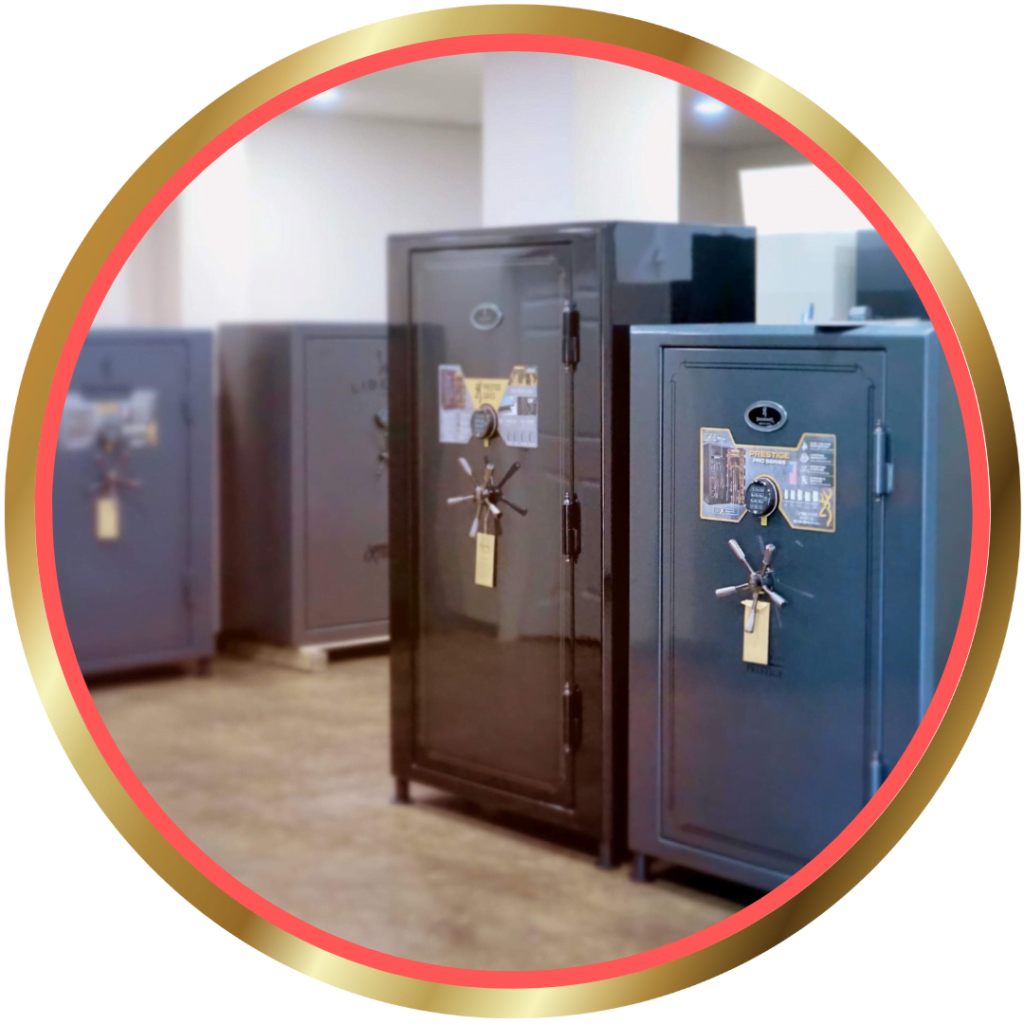 Safe options can seem boundless – With so many brands and types of safes out there, it can be difficult for a first-time customer like you to make an informed …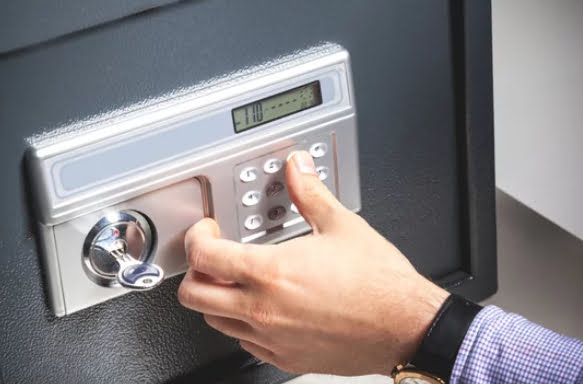 SAVE MONEY AND TIME
Safe Solutions At your doorstep