Swift and Reliable Solutions for Safe Access
Expert Safe Opening Services in Brooklyn, NY
We understand that emergencies happen, and gaining access to your locked safe is a priority. With our expert team and state-of-the-art techniques, we provide swift and reliable solutions for safe openings in Brooklyn, NY.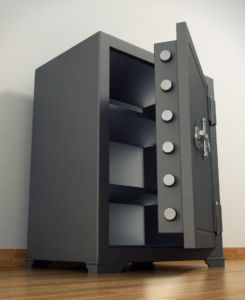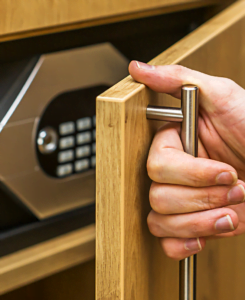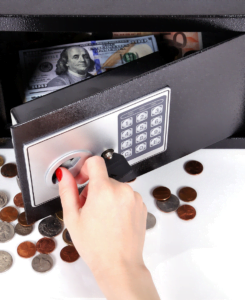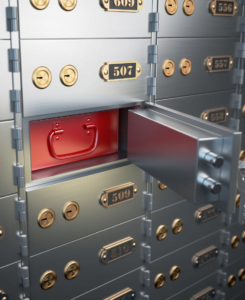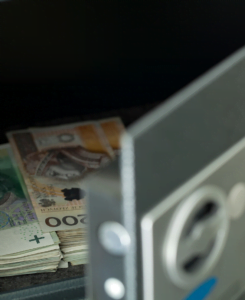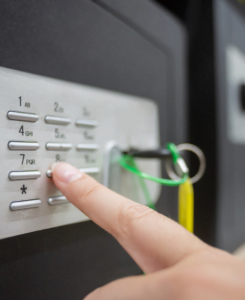 Responsive Emergency Services
Being locked out of your safe can be a frustrating experience. Our responsive emergency safe opening services are designed to provide you with quick solutions when you need them the most. Regardless of the type of safe or the reason for the lockout, our skilled professionals are equipped to swiftly resolve the situation.
Specialized Expertise
Our team of skilled locksmiths possesses specialized expertise in safe opening techniques. Whether you've forgotten your safe's combination, misplaced the key, or encountered a malfunction, we have the knowledge and tools to safely open your safe without compromising its contents.
State-of-the-Art Tools
We utilize cutting-edge tools and methods to ensure that the safe opening process is conducted with the utmost precision and care. Our tools are designed to minimize any potential damage to the safe itself, preserving its structural integrity while granting you access to your valuables.
Discreet and Confidential
We understand the sensitive nature of the contents within a safe. Our safe opening services are conducted with the utmost discretion and confidentiality. Your privacy is our priority, and you can trust us to handle the situation with professionalism and respect.
Comprehensive Solutions
Whether it's a digital keypad, combination dial, or key-operated safe, our experts are well-versed in safe opening for a wide variety of safe types. Our goal is to provide you with a hassle-free experience, allowing you to regain access to your belongings without unnecessary delay.
Contact Us
When you find yourself in need of safe opening services in Brooklyn, New York, BK Lock & Safe is here to help. Our skilled professionals are ready to assist you in a timely and efficient manner. Contact us today at (646) 887-3999 to request our expert safe opening services and restore access to your valuable items.