Your 24-Hour Locksmith Service Greenpoint, NY
At BK Lock & Safe, we offer locksmith services that employ the latest cutting-edge technologies, ensuring your valuable possessions remain secure. Our expertise includes residential lock repairs, lockouts, and safe services, all executed with precision and employing the most up-to-date tools.

Our dedication lies in providing unparalleled workmanship, constructing an impenetrable security system for your home or business. By adhering to industry-standard practices, we aim to bring satisfaction to property owners, granting them peace of mind in their daily lives.

Our locksmith team in Greenpoint, NY can be relied upon for efficient repairs and maintenance services, all while respecting your property. We are available round the clock, requiring no prior bookings. When you reach out to us, we promptly respond and will be at your location within minutes. Contact us today!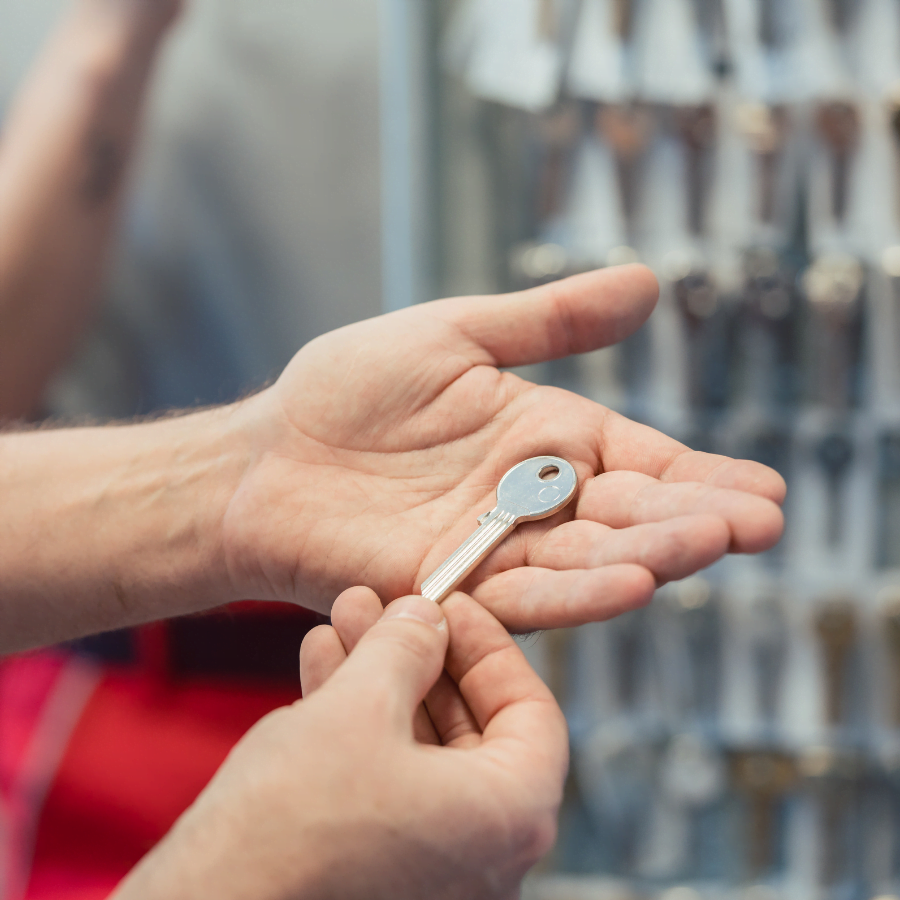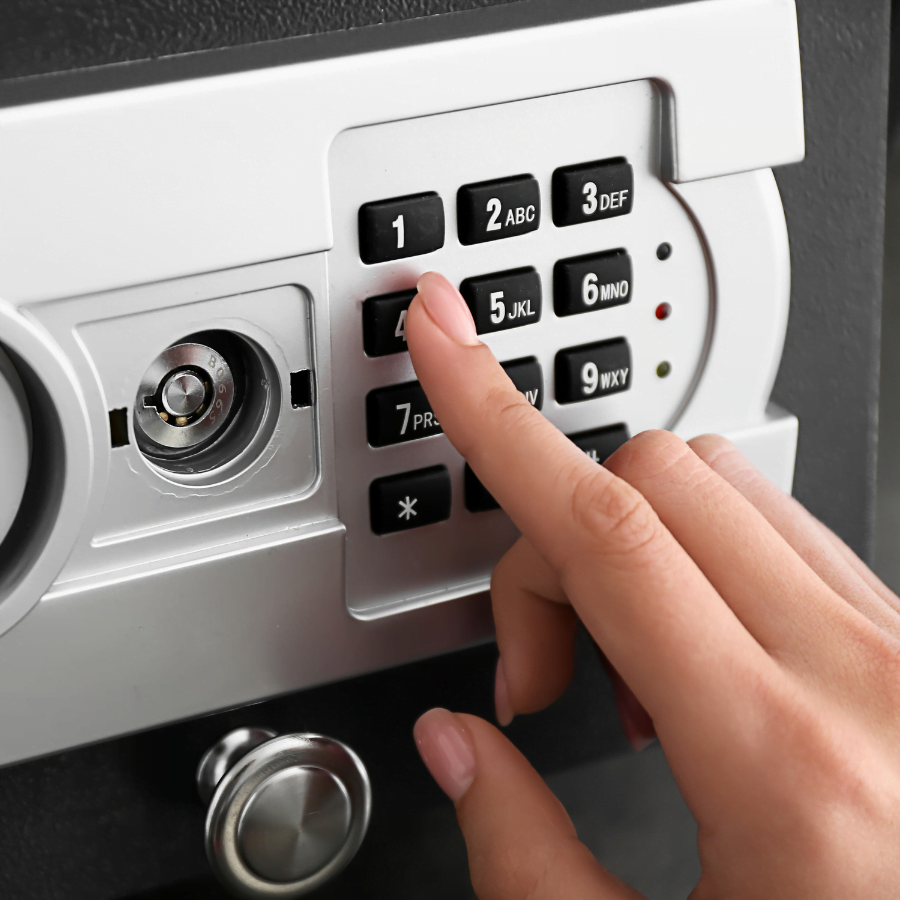 #1 Locksmith Choice In Greenpoint, NY
At BK Lock & Safe, we take pride in the skills of our locksmiths, who are dedicated to providing top-notch services for all your lock and security needs. Whether you find yourself locked out of your home, office, or vehicle, our skilled professionals can swiftly and safely unlock the doors, ensuring a stress-free experience for you.

We understand the inconvenience of being locked out, and that's why our experts use their vast knowledge and experience to handle the situation efficiently without causing any damage to your property. Our tried and tested lock-picking techniques are not only effective but also gentle, leaving your door and lock intact.

Choose BK Lock & Safe for all your locksmith requirements, and experience the difference that expertise, professionalism, and dedication can make. We are your reliable partners in securing what matters most to you.
Serving All Neighborhoods of Greenpoint:
Our Extensive Coverage for Your Locksmith Needs!
With a wide-ranging presence across every corner of Greenpoint, we understand the importance of providing quick and reliable assistance to our valued customers. Whether you find yourself locked out of your home, office, or vehicle, or need assistance with lock installations and security upgrades, our skilled technicians will be there to assist you promptly.

We firmly believe that superior locksmith services should be accessible to all neighborhoods of Greenpoint. As we grow and evolve, our unwavering commitment to serving our diverse community remains at the core of everything we do. So, no matter where you are in Greenpoint, you can trust BK Lock & Safe to be your reliable and trusted locksmith partner, always just a phone call away. Experience our exceptional services and discover why we are the go-to choice for all your locksmith needs in Greenpoint.
Discovering Greenpoint's Premier Landmarks and Attractions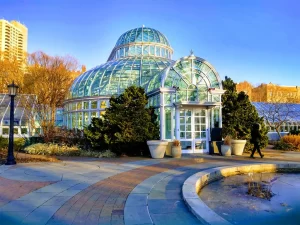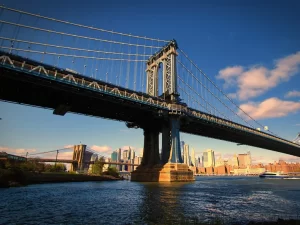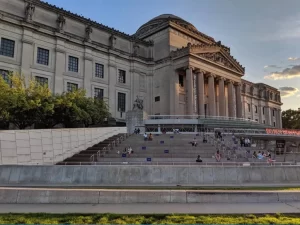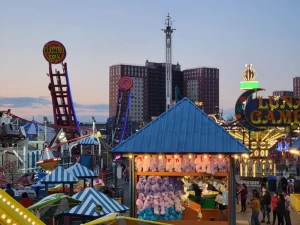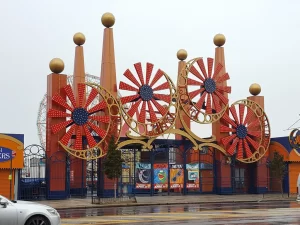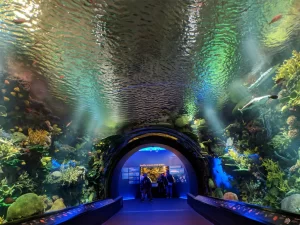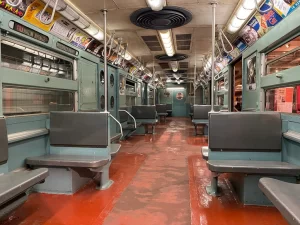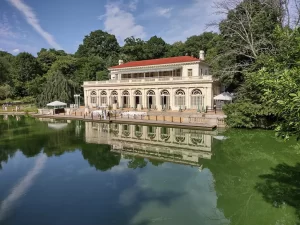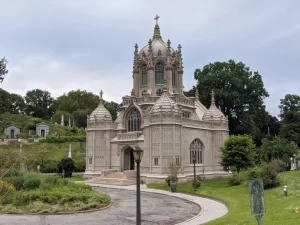 EMERGENCY CALL 24/7
(646) 887-3999
BOOK AN APPOINTMENT TODAY