Your Partner for Fortified Locksmith Solutions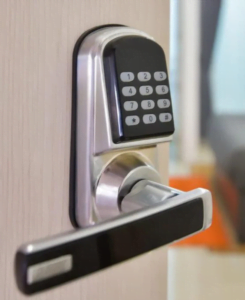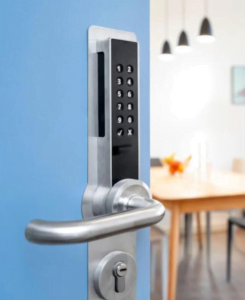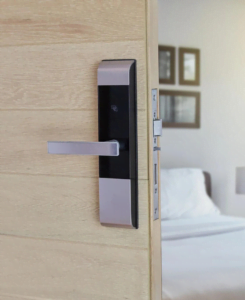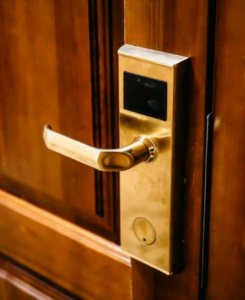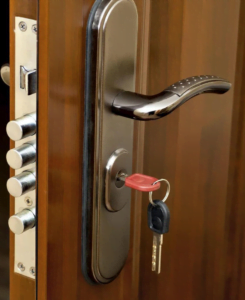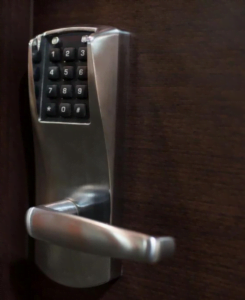 Advanced Lock Technology: Utilizing cutting-edge lock mechanisms designed to resist tampering and unauthorized access.
Restricted Key Duplication: Ensuring that key copies can only be made with proper authorization, enhancing key control.
Drill and Pick Resistance: Offering locks with enhanced resistance to drilling, picking, and other forced entry techniques.
Patented Keyways: Employing unique key designs that cannot be easily replicated by unauthorized individuals.
Customizable Solutions: Tailoring high-security systems to match your specific security requirements and preferences.
Professional Installation: Expert installation to maximize the effectiveness of your high-security lock system.
EMERGENCY CALL 24/7
(646) 887-3999
BOOK AN APPOINTMENT TODAY