Your Partner for Residential Locksmith Solutions
Expert Residential Lock Maintenance Services in Brooklyn, NY
As your dedicated locksmith experts in Brooklyn, New York, we're here to offer a range of specialized services tailored to address your unique security needs. Our commitment to precision, reliability, and customer satisfaction truly sets us apart in the industry.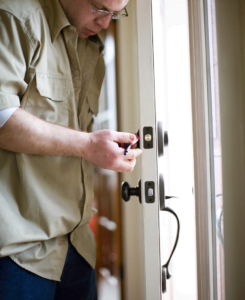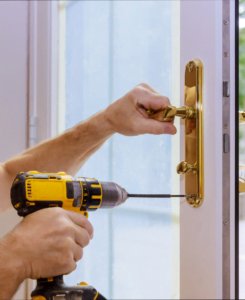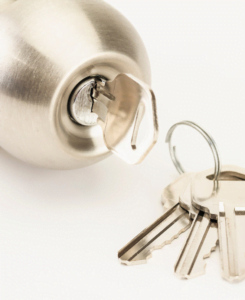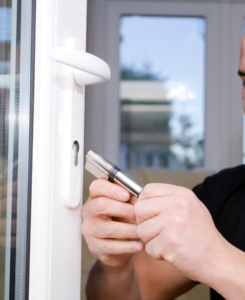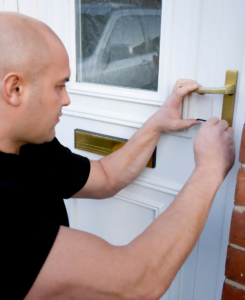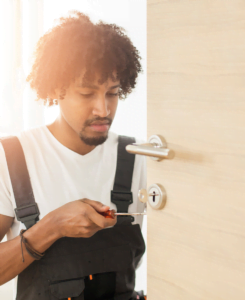 Keeping Your Home Secured
At BK Lock & Safe, we prioritize the security of your home. Our Residential Lock Maintenance service is designed to ensure that your locks function flawlessly, providing you with the assurance you need. Our skilled technicians meticulously inspect, clean, lubricate, and fine-tune your locks, preserving their effectiveness. By maintaining the peak performance of your locks, we help safeguard your loved ones and cherished possessions.
Committed to Your Security
From routine lock maintenance to immediate emergency assistance and advanced security solutions, BK Lock & Safe caters comprehensively to all your locksmith needs. Our team's expertise, coupled with our unwavering customer-centric approach, ensures that your security requirements are met with the highest levels of care and professionalism.
Contact Us
When you're seeking exceptional locksmith services in Brooklyn, New York, BK Lock & Safe is your dependable choice. Connect with us at (646) 887-3999 to explore how our services can elevate your security, offering you the peace of mind you rightly deserve.