Your Partner for Swift and Reliable Auto Locksmith Repairs
Expert Auto Locksmith Repairs in Brooklyn, NY
As your dedicated locksmith experts in Brooklyn, New York, we understand the inconvenience of automotive lock issues. Our Auto Locksmith Repairs service is tailored to provide swift and effective solutions for all your vehicle lock and key concerns. Whether you're locked out of your car or facing ignition troubles, our expert locksmiths have you covered.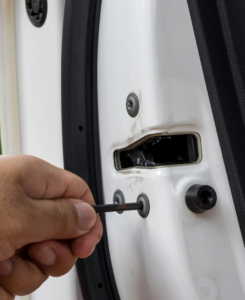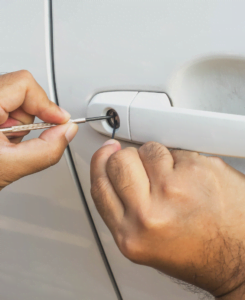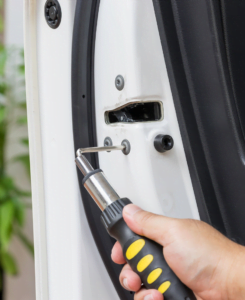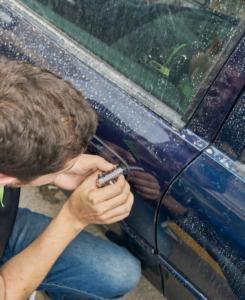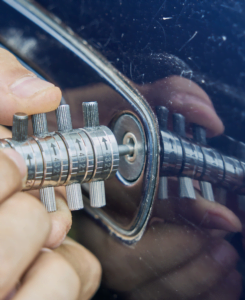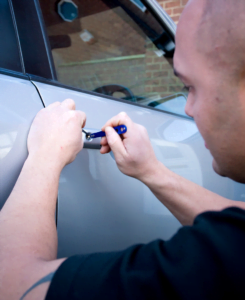 Efficient Solutions When You Need Them
Automotive lock and key problems can disrupt your day. BK Lock & Safe's Auto Locksmith Repairs service is designed to minimize inconvenience and swiftly get you back on track. Our skilled technicians are equipped with the latest tools and techniques to ensure efficient and reliable solutions.
Committed to Your Automotive Security
From resolving lockouts to repairing complex ignition systems, BK Lock & Safe is your partner in ensuring your vehicle's security and functionality. Our team's expertise, combined with our unwavering customer-centric approach, ensures that your automotive security needs are met with the highest levels of care and professionalism.
Contact Us
When you're in need of expert auto locksmith repairs in Brooklyn, New York, BK Lock & Safe is your dependable choice. Connect with us at (646) 887-3999 to explore how our services can provide you with the peace of mind you need on the road.