Your Partner For Commercial Locksmith Solutions
Expert Commercial Locksmith Solution in Brooklyn, NY
As your dedicated locksmith experts in Brooklyn, New York, we provide a diverse range of specialized services to address your unique security needs. Our commitment to precision, reliability, and customer satisfaction truly sets us apart in the industry.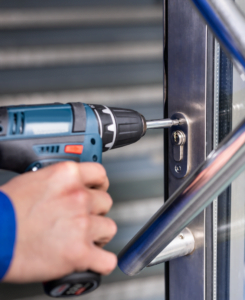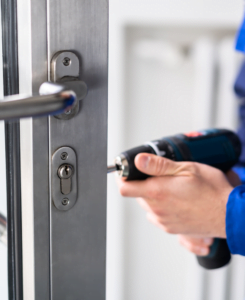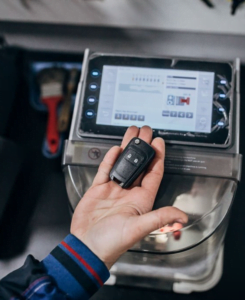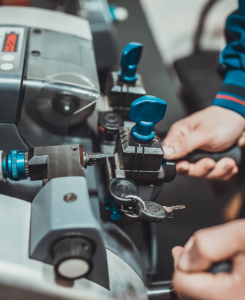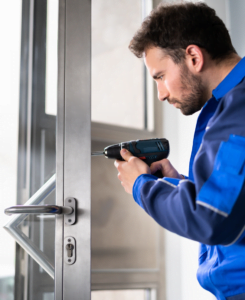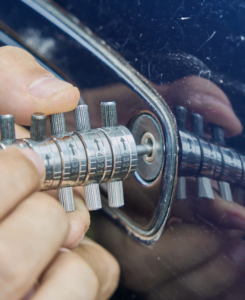 Elevating Business Security
At BK Lock & Safe, we understand the significance of robust security for your business premises. Our Commercial Lock Solutions are tailored to fortify your business against potential threats. Whether you're a small enterprise or a large corporation, our expert locksmiths offer innovative solutions to enhance your commercial security.
Tailored Solutions For Your Business
From securing valuable assets to safeguarding sensitive information, BK Lock & Safe is your partner in enhancing your business security. Our team's expertise, coupled with our unwavering customer-centric approach, ensures that your security needs are met with the highest levels of care and professionalism.
Contact Us
When you're seeking exceptional commercial locksmith solutions in Brooklyn, New York, BK Lock & Safe is your reliable choice. Connect with us at (646) 887-3999 to explore how our services can elevate your business security, providing you the peace of mind you need to focus on your operations.