Your Partner For Seamless Locksmith Solutions
Expert Rekeying Services in Brooklyn, NY
As your dedicated locksmith experts in Brooklyn, New York, we understand that security needs change over time. Our Rekeying Services are designed to provide you with a cost-effective solution to enhance your security without replacing your entire lock system. Whether it's for your home or business, our expert locksmiths offer efficient rekeying solutions tailored to your requirements.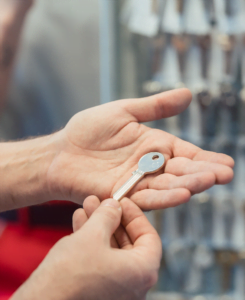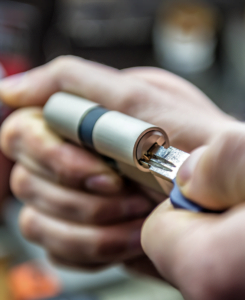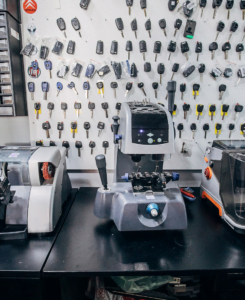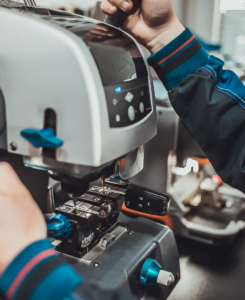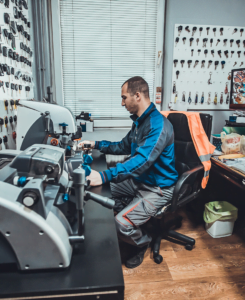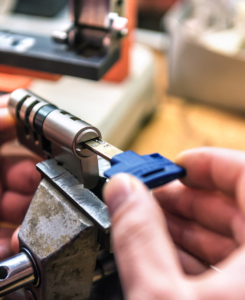 Upgrade Your Security with Rekeying
BK Lock & Safe is committed to providing you with flexible security solutions. Our Rekeying Services offer a smart alternative to changing locks completely, allowing you to update your access while maintaining your existing hardware. Trust our experienced team to deliver exceptional service and the highest standards of security.
Transform Your Security Effortlessly
With BK Lock & Safe's Rekeying Services, you're taking a proactive step toward improving your security. Our solutions are designed to provide you with enhanced control and peace of mind, without the need for a complete lock overhaul.
Committed to Your Security
From residential to commercial security needs, BK Lock & Safe offers comprehensive solutions for a wide range of requirements. Our team's expertise, combined with our unwavering customer-centric approach, guarantees that your security concerns are addressed with the utmost care and professionalism.
Contact Us
When you're seeking efficient and cost-effective rekeying services in Brooklyn, New York, BK Lock & Safe is your dependable choice. Connect with us at (646) 887-3999 to explore how our services can transform your security effortlessly, ensuring your peace of mind.