Your Partner for Cutting-Edge Locksmith Solutions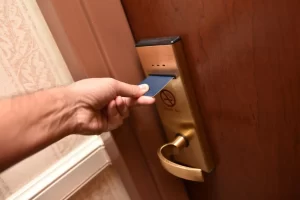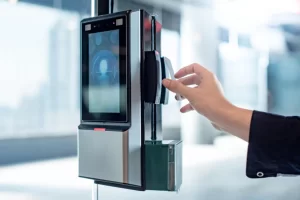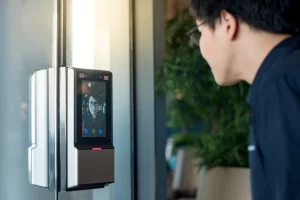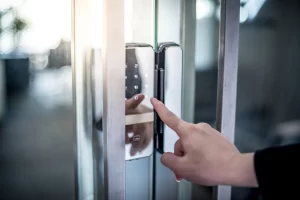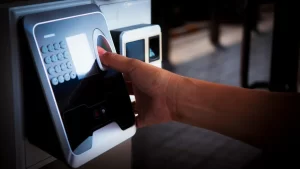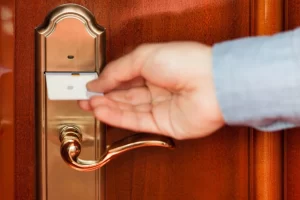 Keyless Entry Convenience: Experience seamless access using keycards, key fobs, or biometric authentication.
Remote Access Control: Manage and monitor your locks remotely, enhancing control and flexibility.
Audit Trails: Keep track of access activities, promoting accountability and security monitoring.
Customized User Access: Set specific access permissions for individuals or groups, enhancing security.
Integration Capabilities: Seamlessly integrate electronic locks with your existing security infrastructure.
Professional Installation: Expert installation to ensure optimal functionality and security.
EMERGENCY CALL 24/7
(646) 887-3999
BOOK AN APPOINTMENT TODAY