Your Trusted Safe Locksmith Partner in Brooklyn
Expert Safe Locksmith Services in Brooklyn, NY
Your premier destination for exceptional safe locksmith services in the vibrant heart of Brooklyn, NY. Our unwavering dedication to your security and peace of mind makes us the trusted name in the industry. With a focus solely on safeguarding your most valuable assets, we offer a comprehensive range of specialized safe services.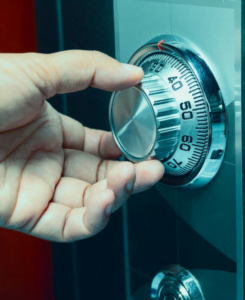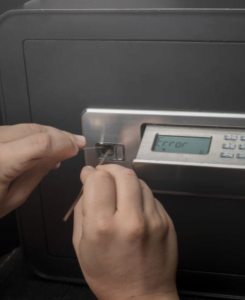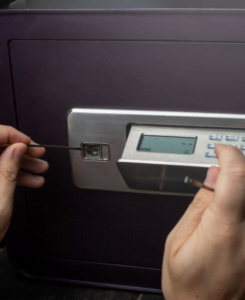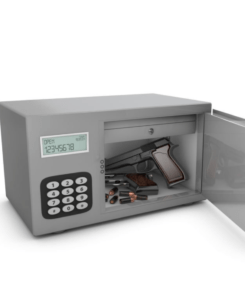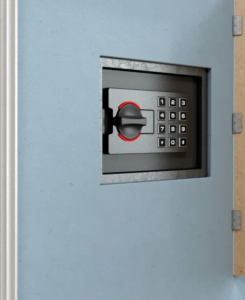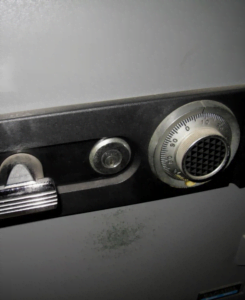 Tailored Security Solutions
Safes have various functions and makes. But all safes have one feature in common; they are crafted as an impenetrable box to keep valued possessions and assets secure from forced entry. Nowadays, there are hundreds of safe varieties with modern functions. There's bound to be one that can adapt to any custom need.
A Reputation Built On Trust
In a world where trust is paramount, BK Lock & Safe stands out as a beacon of reliability, transparency, and customer satisfaction. With a proven track record, we have solidified our position as a respected entity in the Brooklyn community, providing safe locksmith services that consistently meet and exceed expectations.
Comprehensive Expertise
Our expertise extends to a wide array of safe-related concerns, including addressing forgotten combinations and resolving malfunctioning locks. Our rapid and efficient emergency lockout solutions are designed to swiftly grant you access to your treasured possessions.
Your Security, Our Commitment
At the core of our mission is your security and peace of mind. When you partner with BK Lock & Safe, you're partnering with experts who are dedicated to upholding the highest standards of excellence and professionalism. Your security is not just a job for us; it's our unwavering commitment.
Contact Us
For all your safe locksmith needs in Brooklyn, New York, trust the seasoned professionals at BK Lock & Safe. Contact us today at (646) 887-3999 to explore how we can tailor our services to meet your unique security requirements.