Your Source for High-Quality Safes
Premium Safes For Sale in Brooklyn, NY
We take pride in offering a diverse selection of premium safes for sale in Brooklyn, New York. Our commitment to your security is reflected in our curated collection, catering to both residential and commercial needs.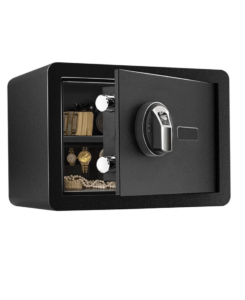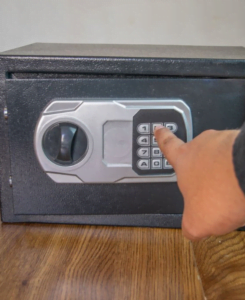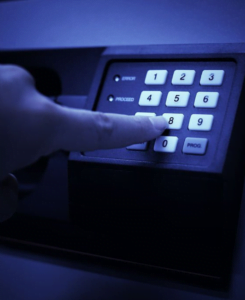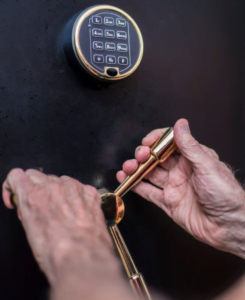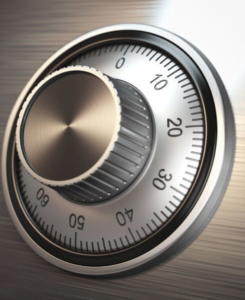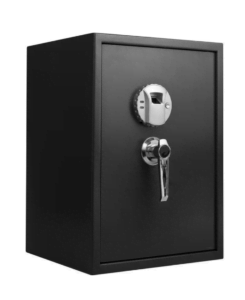 Uncompromising Security Solutions
When it comes to safeguarding your valuable assets, compromising on quality is not an option. Our safes are handpicked to meet the highest security standards, ensuring that your belongings remain protected against various threats.
Wide Range of Options
We understand that each client's security needs are unique. That's why our safes for sale encompass a wide range of options, from fire-resistant safes and wall safes to biometric and electronic safes. Whether you're looking to protect important documents, precious heirlooms, or valuable equipment, our collection has you covered.
Expert Guidance
Choosing the right safe can be a daunting task. Our knowledgeable experts are here to guide you through the selection process. We take the time to understand your security requirements and recommend the most suitable safe for your needs, ensuring your peace of mind.
Quality Assured
BK Lock & Safe is synonymous with quality. We only offer safes that have undergone rigorous testing and meet industry standards. Our commitment to excellence guarantees that your investment in one of our safes will pay off in long-term security.
Seamless Delivery and Installation
Purchasing a safe from us means a seamless experience from start to finish. Our team ensures that your chosen safe is delivered to your location promptly and securely. Moreover, we offer professional installation services to guarantee your safe is properly set up for optimal security.
Contact Us
When you're in the market for high-quality safes for sale in Brooklyn, New York, BK Lock & Safe is your trusted source. Elevate your security with a premium safe from our collection. Contact us today at (646) 887-3999 to explore our range of safes and make an informed choice to protect your valuable assets.