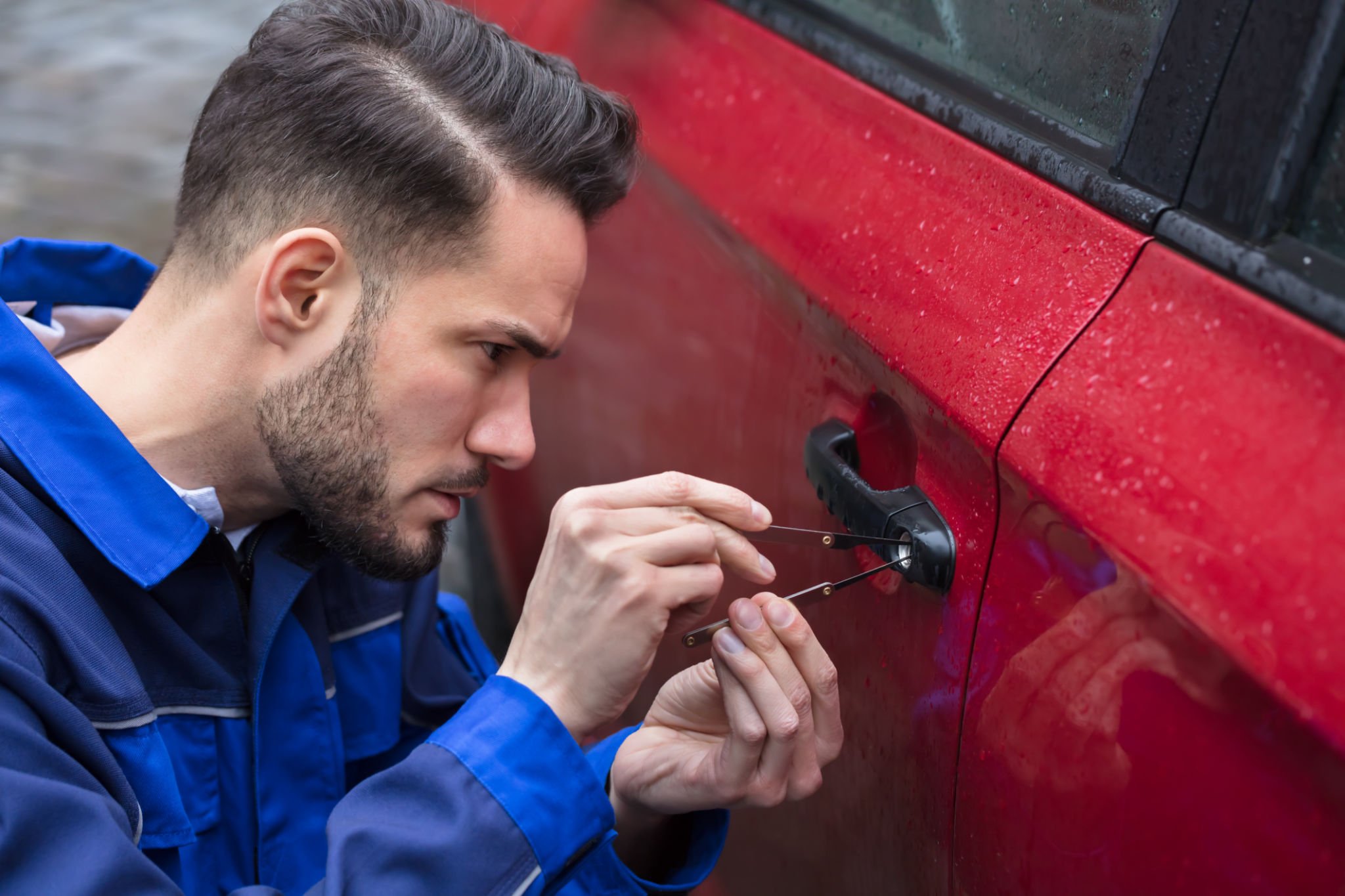 Auto Locksmith Repairs
Auto Locksmith Repairs
Losing your car keys or having a malfunctioning fob can be a challenging experience, especially if you need to ride the vehicle at that moment. Within minutes of being locked out of your vehicle, contact our 24/7 auto locksmith service.
Our trained and qualified professionals can expertly fix your problem. Broken key fob, transponder, rekeying, or emergency unlocking of your car – we can do it all.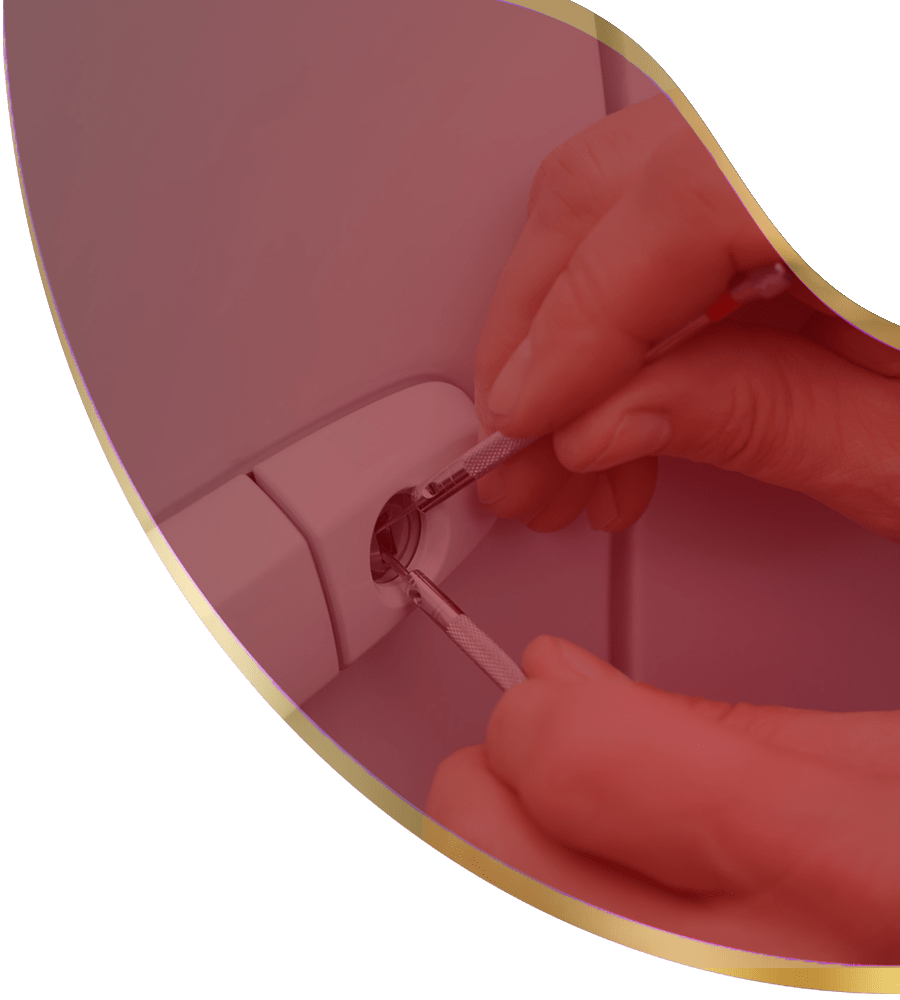 Key Cutting Service for Duplicates
We're your local locksmith that handles sophisticated fob repair and cloning without the steep costs. Our customers are accustomed to receiving the best service regardless of their vehicle's brand type. Our training and actual experience separates us from the rest. Each auto locksmith here is dedicated to working towards your satisfaction.
Everybody deserves the most reliable and functioning car keys; our locksmith Brooklyn NY team is here to ensure that for all of our customers. We provide the highest quality keys made to do whatever it takes for you to get back on your way again. If your fob or traditional key is lost or broken, we can fix that problem fast. Our careful craftsmanship and industry standards guarantee durability – you won't need to go to the dealership thanks to our same-day service.
Emergency Auto Locksmith Service
If you find yourself stranded because of a broken ignition, lost or a malfunctioning key, you can call our hotline and we'll respond right away. We have specialized cutting machines to furnish your duplicates and blanks. We have a dual key cutter, pattern grinder, automatic cutter, and punch machine – each one with its own features to cater to keys of all types.
With ignition repair, you can also rely on our same-day assistance. Our training allows us to fix the ignition on the spot, or bring the automobile to our station if need be. If the problem is in the cylinder, we can repair it asap. But with more complex damage, such as wiring, we would need to do an entire ignition replacement. We are fully equipped to do either work – fixing your damaged cylinder, or replacing the whole ignition switch when necessary.
With our licensed and insured locksmith service, you won't have to worry about any auto locksmith emergency.
24 Hour Auto Lockout Response
Here at BK Lock & Safe, our automotive locksmiths are on-call 24/7 to help you in case of a lockout situation. They have advanced tools to cut down on time, keep you safe from any problems that may arise during this process of unlocking your vehicle door or fixing your key, and just free you from the worry. Our services are insurance-covered, and we can arrange for your claim.
Get the most immediate response when you need it most. Our locksmith professionals will be with you in 20 minutes or less, depending on the distance. We provide premium auto lockout assistance, but we will not charge excessive prices. Our goal is to help all car users resolve any accidental lockouts right away. So call us anytime if you are in the Brooklyn, NY area.
What Our Team Can Bring You
We show you our appreciation by going above and beyond, ensuring a flawless experience. We can be your top choice today!
Professional Technicians
Fast Response Time
Affordable Services
Quick Diagnosis and Repair
Same-Day Service