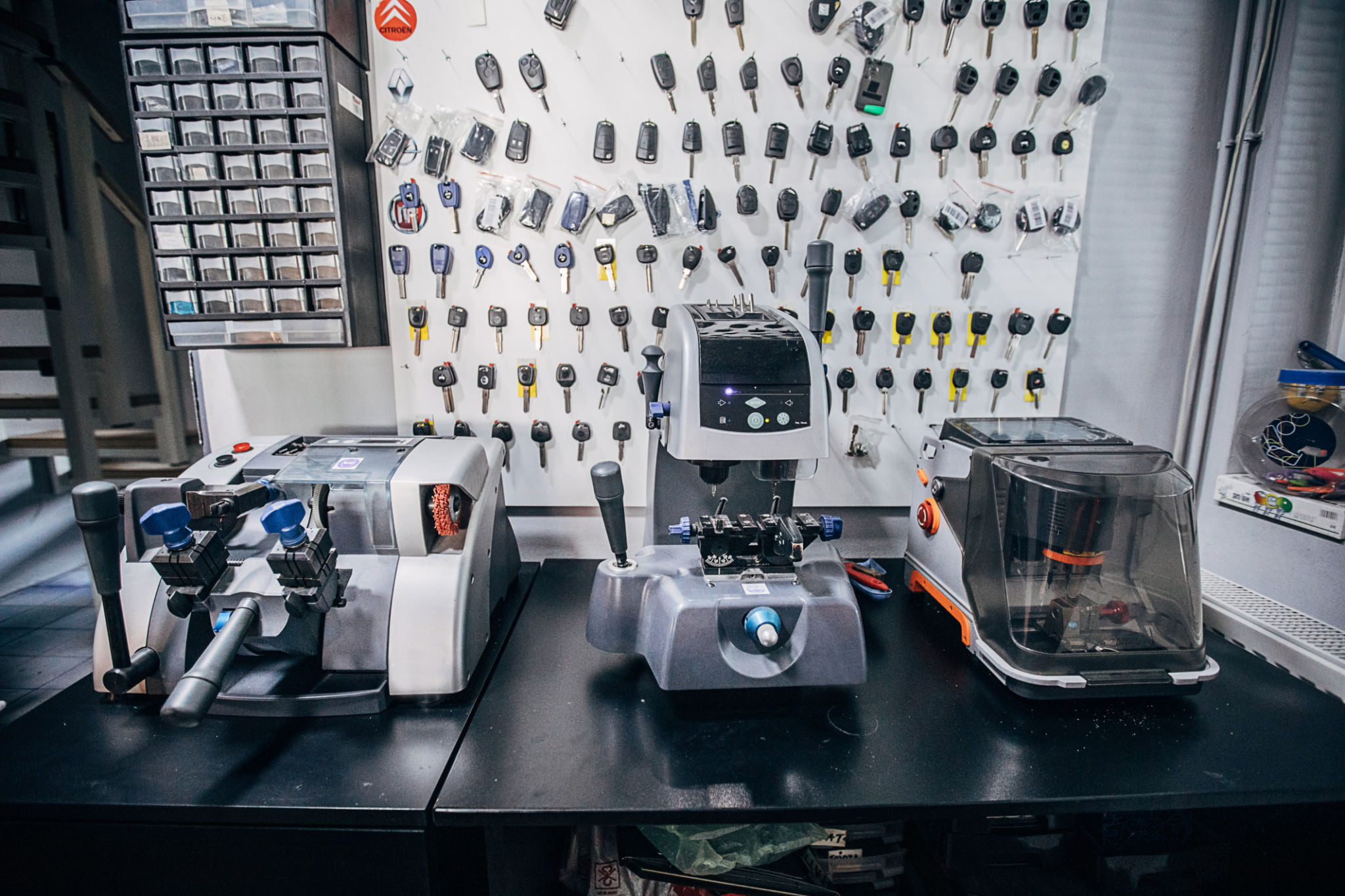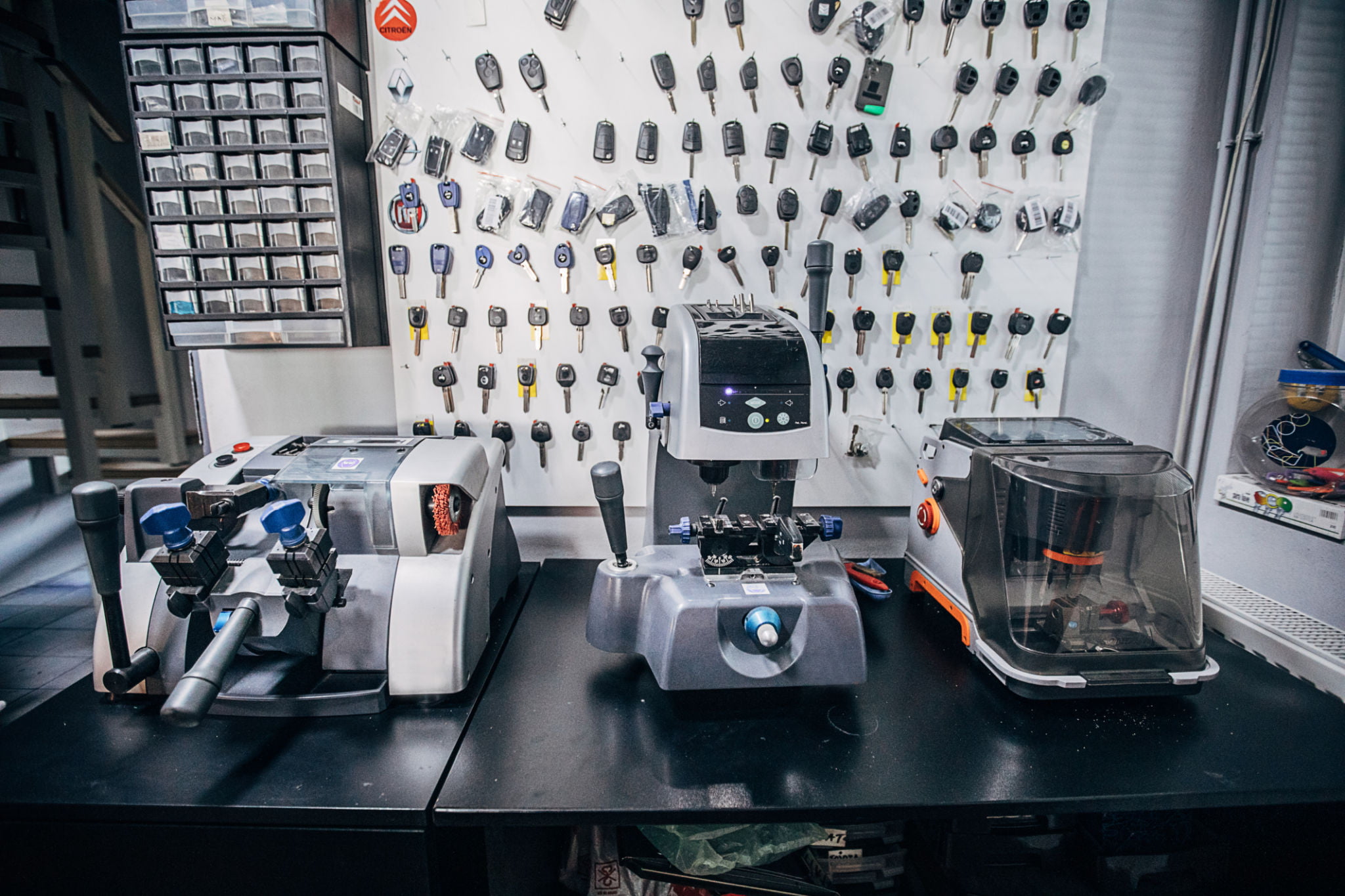 Rekeying Services
Rekeying Services
Moved into a new home? Or want your office space to be secure from former staff who were key holders? Our rekeying service will give you an entirely new lock mechanism and its corresponding key without changing the entire lock itself. It's cost-effective and fast – our experienced locksmith Brooklyn, NY staff have the latest onsite tools and techniques to guarantee that only your updated keys can access your property.
Our locksmith service offers rekeying that's cost-effective and reliable. We provide an extra level of protection against intruders with key copies. Adjusting the internal pins on your locks can make them fit new keys. This is an excellent option if you're moving into a new apartment, had the original key stolen or lost, or if you want to secure your place when a roommate moves out. Our rekeying services are available for clients in Brooklyn, NY.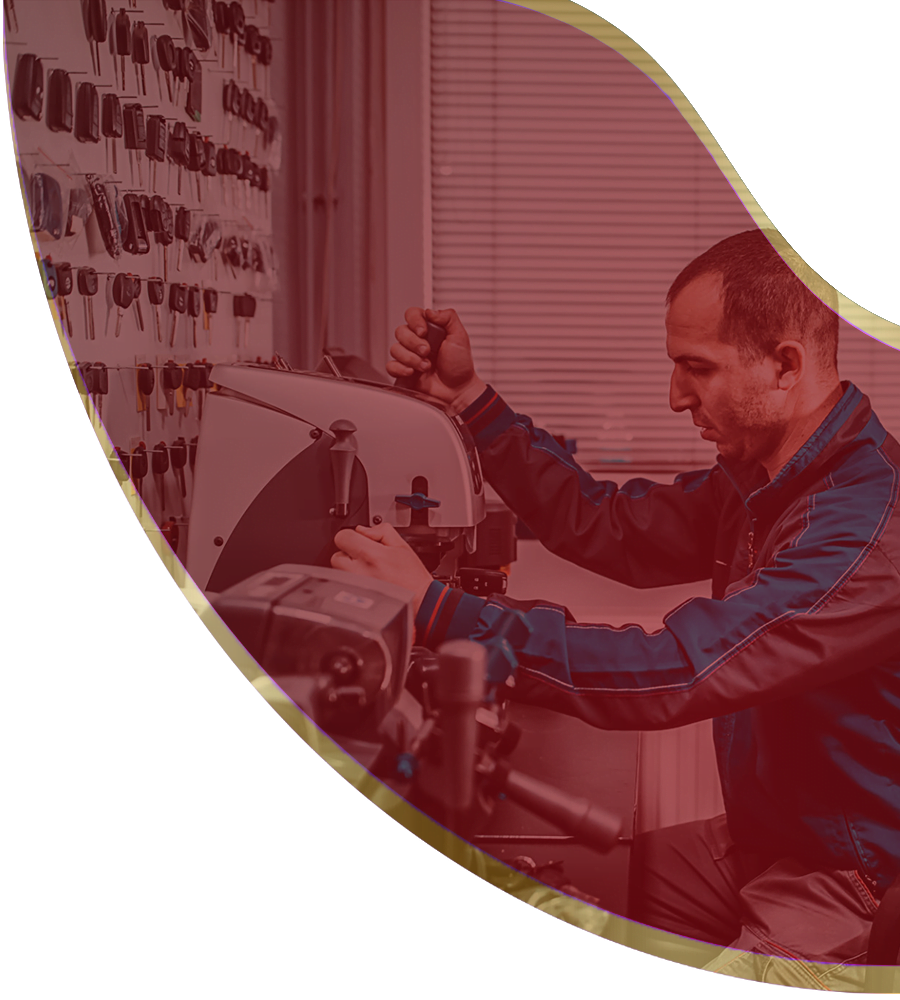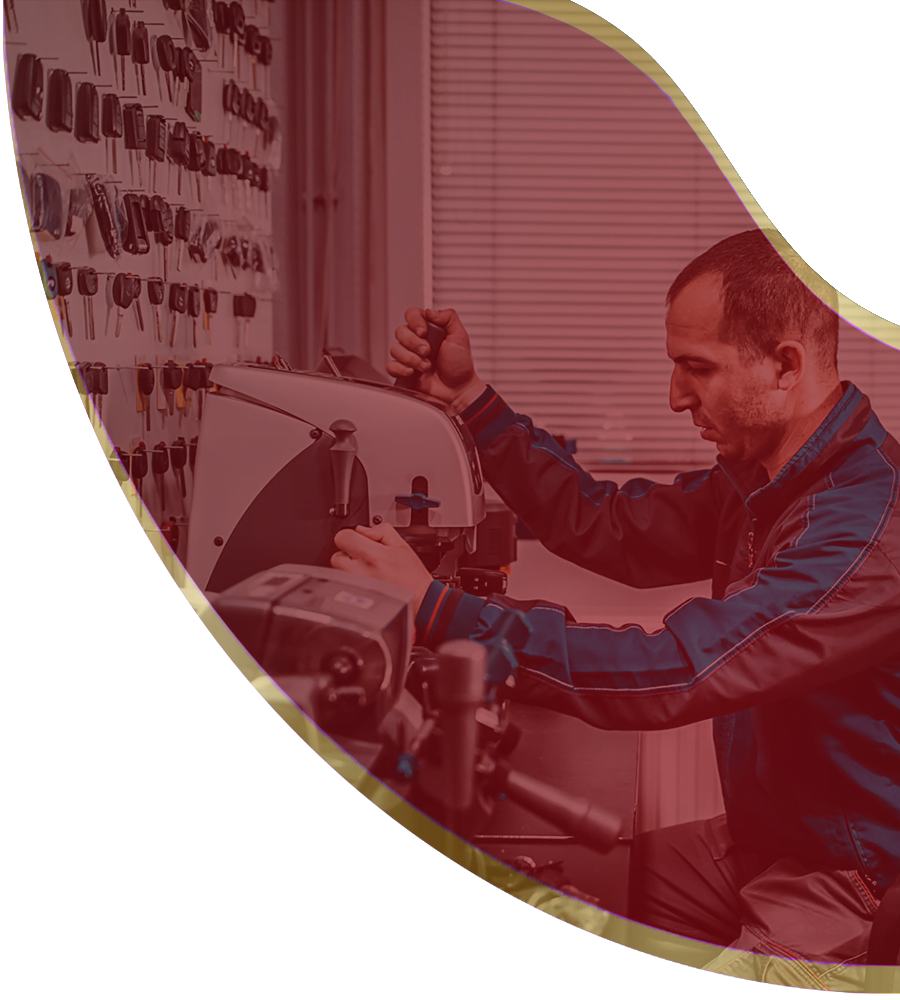 Quality Rekeying Work for Homes and Businesses
Rekeying is one of the most essential locksmith services for both homes and businesses. Internal adjustments to locks are necessary when your keys have been stolen, when you want to secure your office locks, or when you've moved into a new place. Rekeying gives a new lock mechanism with a corresponding key – all without having to replace your existing lock.
Even though it is not as expensive as having brand new locks, rekeying can still keep your place secure from forced entry attempts. Our locksmiths can easily check if you would benefit from rekeying, or if lock change is more advantageous for your setup. For instance, if you have a functional lock but need to recalibrate the pins, then rekeying is the best method. but if the internal tumbler is already damaged, then you have to install new locks. With our help, you can figure out whether you rekey or replace your locks.
Trust Our Licensed and Insured Locksmiths
Rekeying is a more affordable option for your locks, but it still requires professional skills and equipment. BK Lock & Safe is qualified in every way to handle your rekeying needs. Our tools and key decoder determine the maker's correct pin to groove number ratio. Our methods are precise, because any mistake in the driver pin could prematurely lock the mechanism.
We have been in the business for years, with decades of combined training and experience in residential and commercial locksmith Brooklyn, NY work! We use accurate tools, industry standards, and our good old-fashioned experience in getting each rekeying accomplished.
Call our Locksmith Service
Lock rekeying is a task for which you need experience and skill. Our experts have years of expertise in this industry, honed their skills to manipulate your existing locks to fit a new set of keys.
If you have been having trouble with your lock and require a professional service, then we can help. You can call us here at BK Lock & Safe any time, whether you prefer a scheduled service, or need an urgent emergency locksmith work done. We are always ready to receive your call.
Our locksmiths are qualified in every way to handle any type or brand that may come up during rekeying procedures because of our comprehensive training and hands-on experience. With all things locksmith, we know how to get the job done seamlessly. Get in touch with us to get started.
What Our Team Can Bring You
We show you our appreciation by going above and beyond, ensuring a flawless experience. We can be your top choice today!
Professional Technicians
Fast Response Time
Affordable Services
Quick Diagnosis and Repair
Same-Day Service