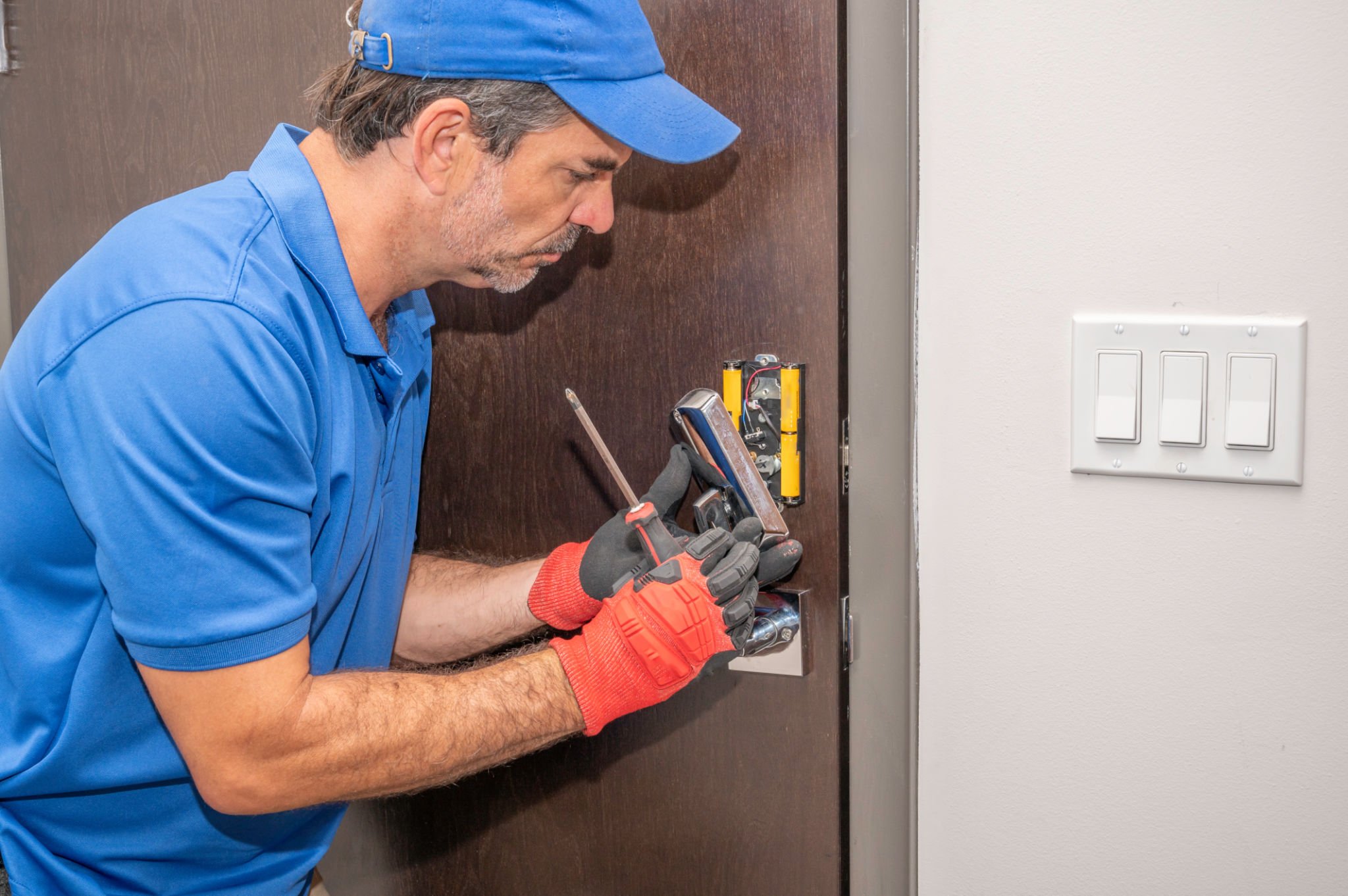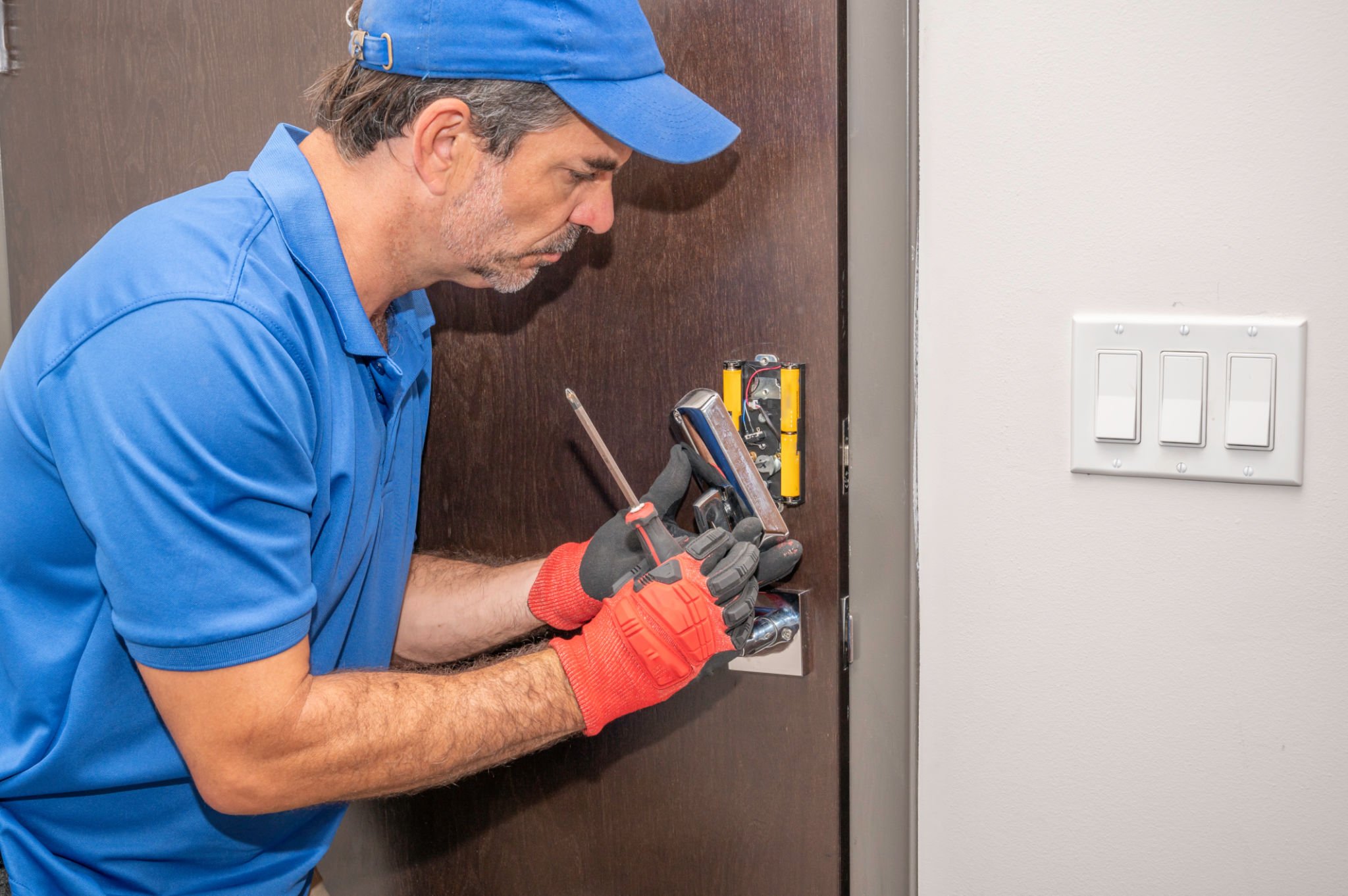 Residential Locksmith Maintenance
Residential Locksmith service
Your home lock are your your stronghold against any type of intrusions. When you have issues with your home locks, you need a residential locksmith team who have the experience and certification for a wide range of repairs.
When you need a locksmith team, there is no better service provide than BK Lock & Safe. We have the experience and training required to handle any emergency situation with care for your property's overall security.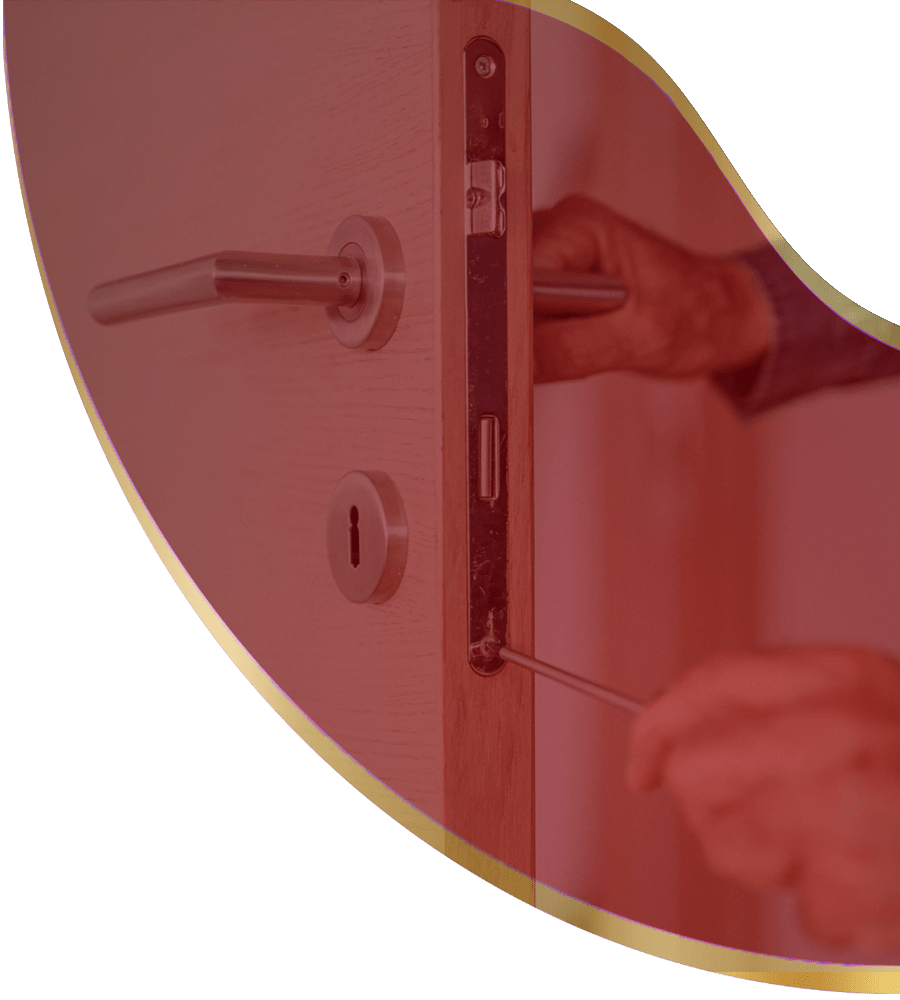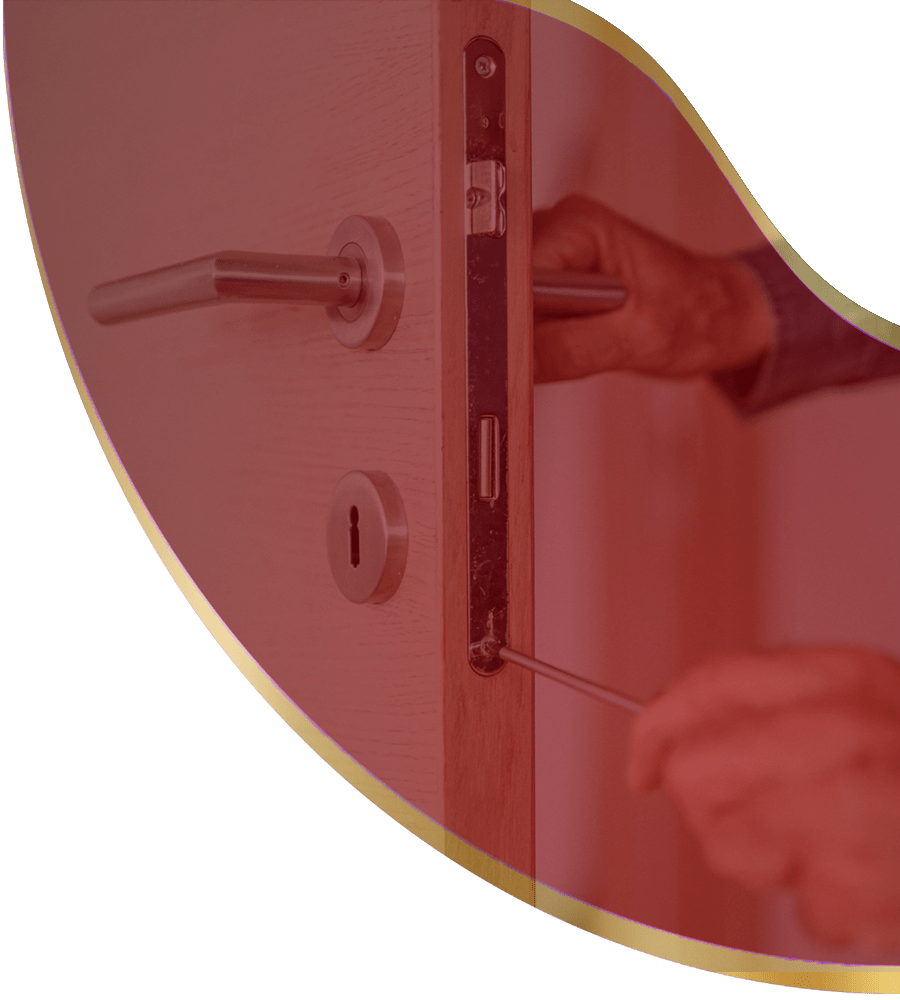 Punctual, Same-day safe unlocking
We take utmost care in keeping your secure in your home. Our trained and experienced residential locksmith team can repair locks on doors and windows in your home. We assess if you'll need a replacement for the broken lock or if we can tweak it. Our skilled team will provide the necessary maintenance work to keep the residence secure.
Our locksmith Brooklyn, NY team have the license and field experience to manage different lock mechanisms. Whether you need lock repairs or an upgrade altogether, we can arrive on time to work on your door and window locks. Our staff know what type of troubleshooting will work in any given situation.
Whether you have a cylinder lock, deadbolt, jimmy-proof, mortice, or keyless entry locks – we can repair and replace these and get your property secure again.
24 Hour Residential lockout Assistance
When you're faced with a lockout, you won't have to panic or be at the mercy of unreliable service. BK Lock & Safe has available locksmith staff who can respond right away. Our locksmiths have the tools and certifications to get your door back up in no time.
We can use lock picking techniques or drilling measures – all aligned perfectly for what's required by industry standards! Our tried and tested unlocking process means that any potential damage to your door and lock itself is kept at bay.
Our locksmith Brooklyn, NY service can address your lockouts via the following:
Bumping the locks expertly so as not to damage the internal pins;
Reprogramming electronic access;
Replacing the locks if they are too old and worn;
Rekeying your locks;
Duplicating the key if they are too damage or lost.
With our locksmith services, you won't have to endure a lockout situation for too long. We can perform same-day services to regain your access. Apart from lockout assistance, our experts can duplicate your keys or replace any broken lock. You can rely on use for utmost efficiency in residential locksmith work.
Maintain your home security
Recent stats suggest that over 3,000 burglaries happen in the US each day! Moreover, about a third of intruders make an entrance via the front door. It's critical to keep your residential locks well-maintained. You'll be deterring a lot of opportunistic individuals who may want to target your home if you have worn out locks.
BK Lock & Safe can take care of your lock change and repairs. We can replace broken locks, upgrade your mechanism with sturdier options and add-on pieces, and find the most robust security options to keep your door completely secure.
Let Us Assist you today
BK Lock & Safe is your full-service residential locksmith company. We provide solutions to your lockout emergencies, jammed keys, broken locks, electronic lock concerns, as well as scheduled lock installation. Once you have called us, we can arrive at your location in 20 minutes or less. We pride ourselves with fast, cost-effective services that homeowners deserve. Our locksmith certification and warranty is your best bet when upgrading your home security. Talk to use to get a free estimate. We'd love to serve you!
What Our Team Can Bring You
We show you our appreciation by going above and beyond, ensuring a flawless experience. We can be your top choice today!
Professional Technicians
Fast Response Time
Affordable Services
Quick Diagnosis and Repair
Same-Day Service